We are proud to be partnered with...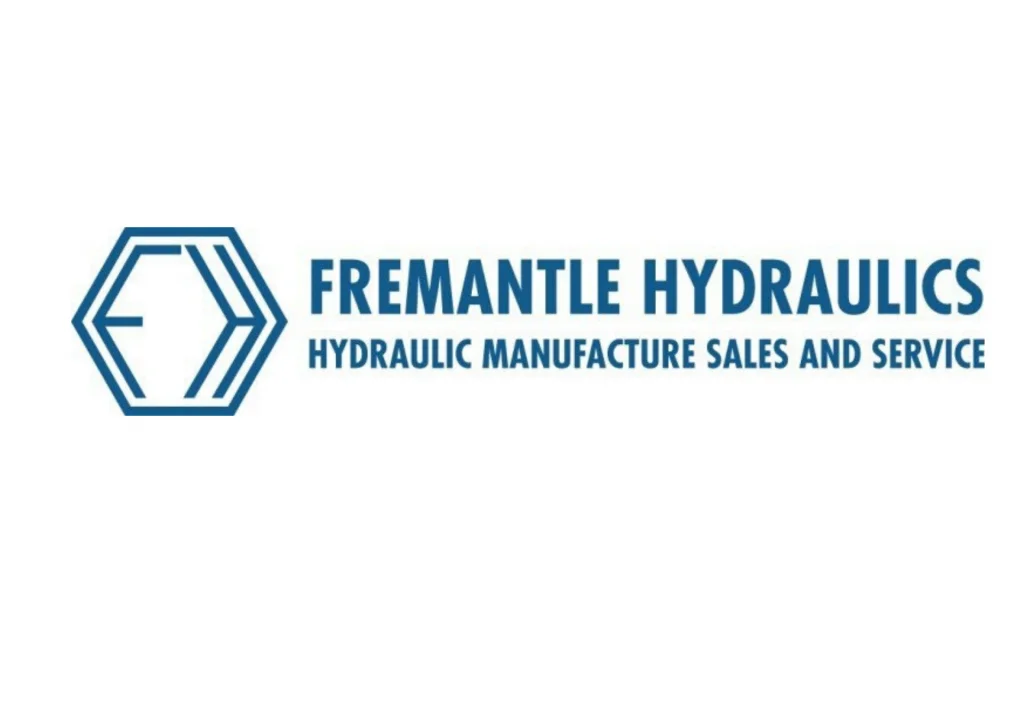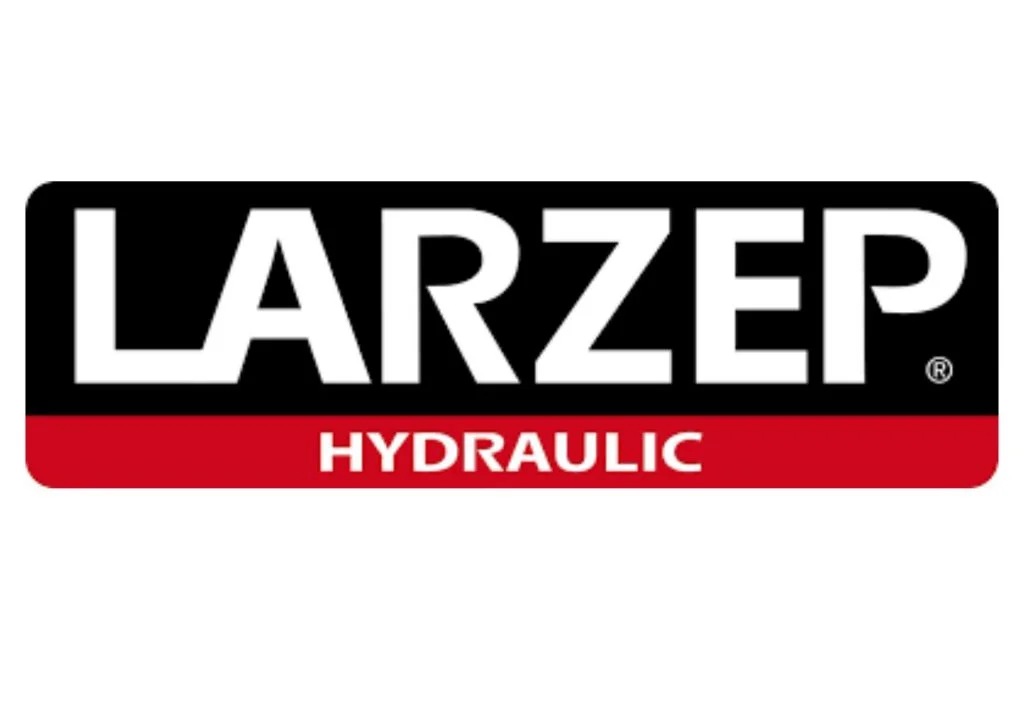 Industry Applications
Oil & Gas Industry
Used to operate hydraulic systems for drilling, lifting heavy equipment, and other high-pressure applications.
Shipping/Maritime Industry
Essential for operating hydraulic systems used in mooring ships, lifting cargo, and other deck operations.
Construction Industry
Get the hydraulic power needed for lifting materials, operating heavy machinery, and other tasks requiring hydraulic systems.
Mining Industry
Operate hydraulic systems for material handling, personnel lifting, and other critical tasks.
Frequently Asked Questions
Main Features of Our Power Packs
Our in-house constructed hydraulic power units embody reliability, crafted with premium components for optimal performance. The majority feature Kawasaki piston pumps, adaptable for pressure compensation or load sensing, ensuring compatibility across all valve and system types.
Dedicated to maintaining hydraulic oil purity, our units are equipped with pressure, return, and case drain filters, meeting stringent cleanliness criteria. Safety is not compromised, with provisions including emergency stops, battery isolators, and automatic shutdowns triggered by low hydraulic oil levels or high-temperature thresholds.
Moreover, fan-forced hydraulic oil coolers are integral to our design, guaranteeing system temperatures remain controlled, even under extreme heat conditions, thereby ensuring operational efficiency and longevity.
Things You Need to Consider Before You Hire
Choosing to hire or purchase a power pack is an important decision that involves several considerations to ensure you get the right equipment for your specific needs.
Application of the HPU
Are you looking to power a hydraulic cylinder or motor or perhaps need a HPU for flushing an existing system?
Pressure & Flow Rate
What pressure and flow rate do you need for your hydraulic system? Our diesel units can provide a maximum flow rate of up to 600l/m, and our electric units offer up to 90l/m.
Environment
Where will the power pack be used, and what are the environmental conditions? Is it for onshore or offshore applications? Are there any specific environmental constraints, such as hazardous areas?
Customization & Accessories
Do you have any specific requirements that standard power packs may not meet? We offer customized solutions to suit your project's unique needs. Along with the power packs, we can supply singles control valves or complete control consoles, with specific valving and hosing to suit each project requirement.
One of our experience team members will work with you to can make an informed decision about the type of power pack that will best suit your project.
Why Choose Us?
We specialise in hydraulic power pack solutions, offering a wide range of diesel and electric units for various applications. Our diesel power packs provide a maximum flow rate of up to 600l/m and power outputs ranging from 9kW to 186kW. In contrast, our electric power packs require a 3-phase electrical supply and deliver up to 60l/m flow and 30kW of power.
With over 13 years of experience in the industry, we have a track record of delivering reliable and high-quality power packs to clients across Australia. These units are designed for both land-based and offshore applications, and we offer customisation to meet specific project requirements.
Quality control is a key aspect of our operation, from the initial manufacturing stage to delivery and servicing. All our power packs undergo rigorous testing and certification to ensure long-lasting performance.
Our team of experts is available to provide technical support and consultation for your hydraulic needs, whether they are onshore or offshore.
Where in Australia do we deliver?
We can deliver our power packs to all locations throughout Australia, including all states from Queensland, New South Wales, Victoria and South Australia to all locations within Western Australia. Special arrangements can always be made for locations that are difficult to reach or are outside of our usual delivery areas.
Why I&M Solutions?
Industry Experience
With years of industry experience, I&M Solutions is a trusted leader in providing specialized hydraulic equipment and services.
Specialised Designers & Engineers
Our team are highly specialised designers and engineers with decades of experience and industry-specific knowledge.
State-Of-The-Art Resources
We are equipped with state-of-the-art machinery to ensure the reliability and durability for marine and industrial-specific uses.
Leaders in the design, manufacture & hire of
hydraulic equipment
Industrial & Marine Solutions (I&M Solutions) is a unique resource for Australasian industrial, marine and offshore sectors. I&M Solutions is a one-stop shop for the design, engineering and manufacture of heavy hydraulic equipment for lifting, shifting, pushing or pulling and are Australia's leading hydraulic equipment provider across a variety of industries including oil & gas, mining, marine & construction.
Enquire Now
Get in touch with I&M Solutions today!