Diesel Power Pack Hire & Sales
Our fully tested and certified diesel power packs are available for sale and long or short-term hire all across Australia. We offer a complete range of power outputs from 9kW through to 186kW for all the power you are ever likely to need. Combined with our range of winches, these versatile diesel power packs are able to tackle the toughest winching challenges.
All of our units are fully certified to full HSE standards for mining, marine and other industrial uses. We offer electric and diesel-driven configurations of power packs from 9kW of power through to a massive 186kW diesel system.
Enquire Now
We are proud to be partnered with...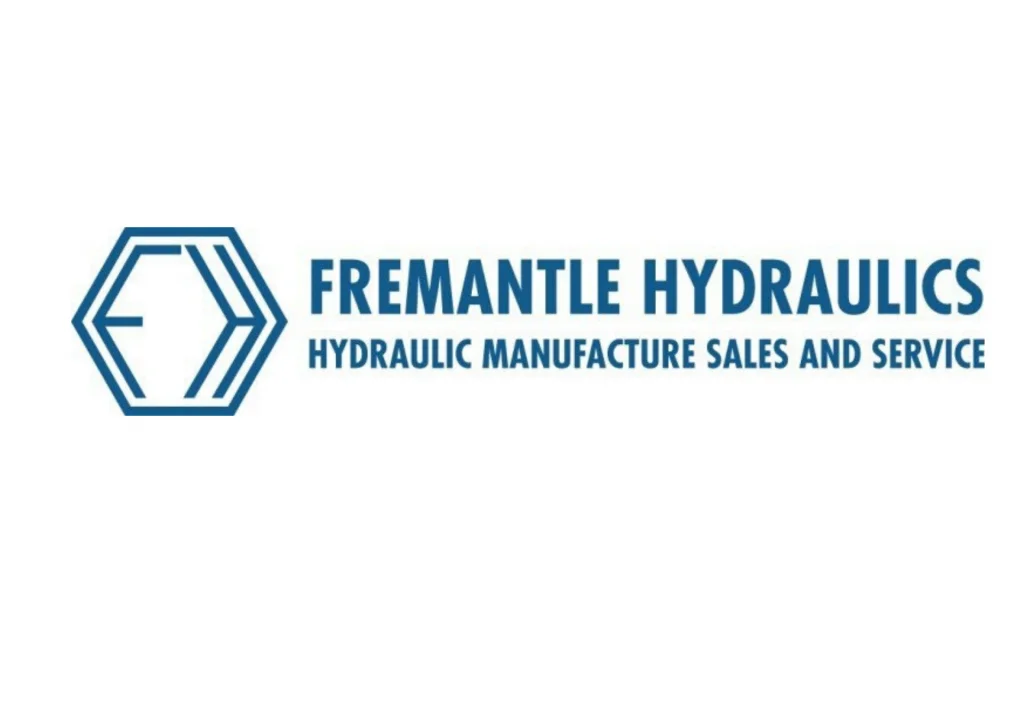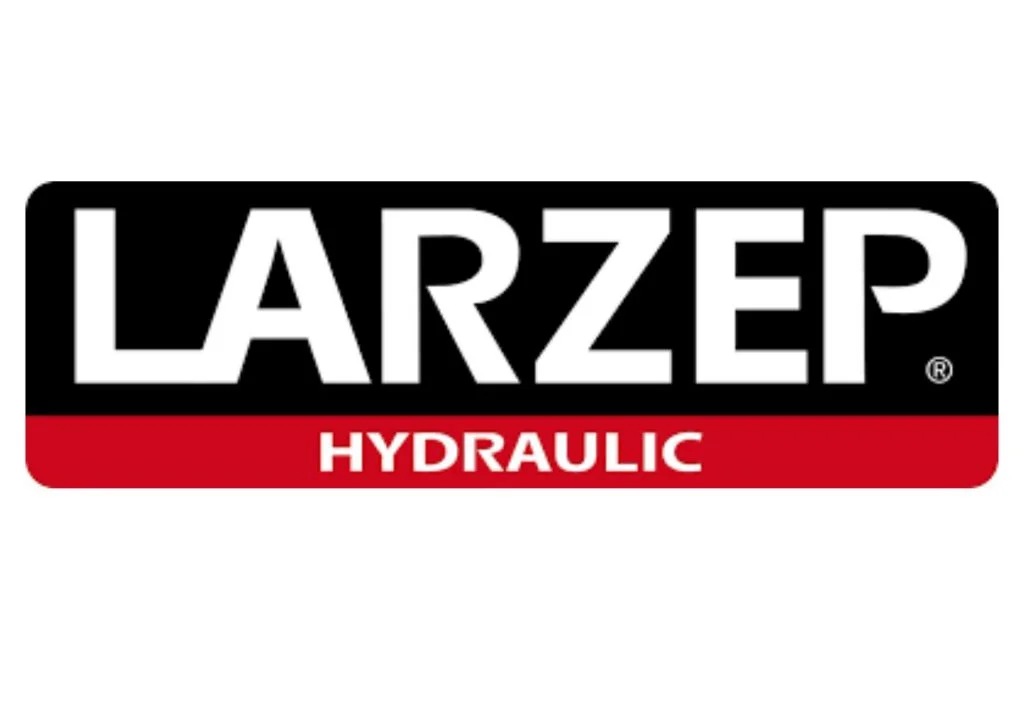 Why I&M Solutions?
Industry Experience
With years of industry experience, I&M Solutions is a trusted leader in providing specialized hydraulic equipment and services.
Specialised Designers & Engineers
Our team are highly specialised designers and engineers with decades of experience and industry-specific knowledge.
State-Of-The-Art Resources
We are equipped with state-of-the-art machinery to ensure the reliability and durability for marine and industrial-specific uses.
Leaders in the design, manufacture & hire of
hydraulic equipment
Industrial & Marine Solutions (I&M Solutions) is a unique resource for Australasian industrial, marine and offshore sectors. I&M Solutions is a one-stop shop for the design, engineering and manufacture of heavy hydraulic equipment for lifting, shifting, pushing or pulling and are Australia's leading hydraulic equipment provider across a variety of industries including oil & gas, mining, marine & construction.
Enquire Now
Frequently Asked Questions
Main Features of Our Diesel Power Packs
Durability
Simple operation, compact and rugged design to guarantee great mobility and convenience.
A set of regulators, filters, and lubricants are fastened to the air winch to offer clean and stable air power.
Safety
The ingenious design of our winches makes them explosion-proof for nature.
Heavy-duty fully enclosed disc brake and multiple brakes allow for smooth operation.
Comes with an auto-disc brake, manual drum lever brake, cylinder brake, air-operated emergency stop button, and cylinder brake.
Tailor-made for extreme conditions, for example, cold, dusty, explosive, damp conditions.
Performance
Our winches have a power-pack piston air motor that guarantees superior reliability and strong starting torque in unforgiving environments.
They also have variable control speed that provides excellent spotting capability.
Up to 10 Tons load capacities.
Why Choose Us?
Proudly standing as a trusted figure in winch manufacturing, we provide sturdy diesel power pack winches, utilising 13 years of industry know-how. We assure reliable, value-for-money products, adaptable for various applications. Contact us for dedicated, top-tier diesel winch solutions.
Are There Any Environmental Restrictions or Requirements?
The environmental restrictions or requirements for operations are dependent on the specific site conditions. Each location may have unique environmental guidelines that need to be adhered to during the setup and operation of equipment.
Get in touch with I&M Solutions today!