Electric Power Packs Hire & Sales
If you have medium hydraulic supply needs and a ready 3phase electrical supply you could benefit from our range of electric power packs. We offer configurations in 15kw and 30kw power outputs complete with certified lifting frames and full certification. These units are also offered with remote control and a choice of hydraulic pump capacities.
Here at I&M Solutions, we offer our clients high quality power pack solutions to meet all their powering requirements. Our powerful and efficient power packs are designed for heavy commercial and offshore use in even the most hostile environments. Constructed from the best quality materials and components available, our electric power packs will give countless hours of trouble-free service.
Enquire Now
We are proud to be partnered with...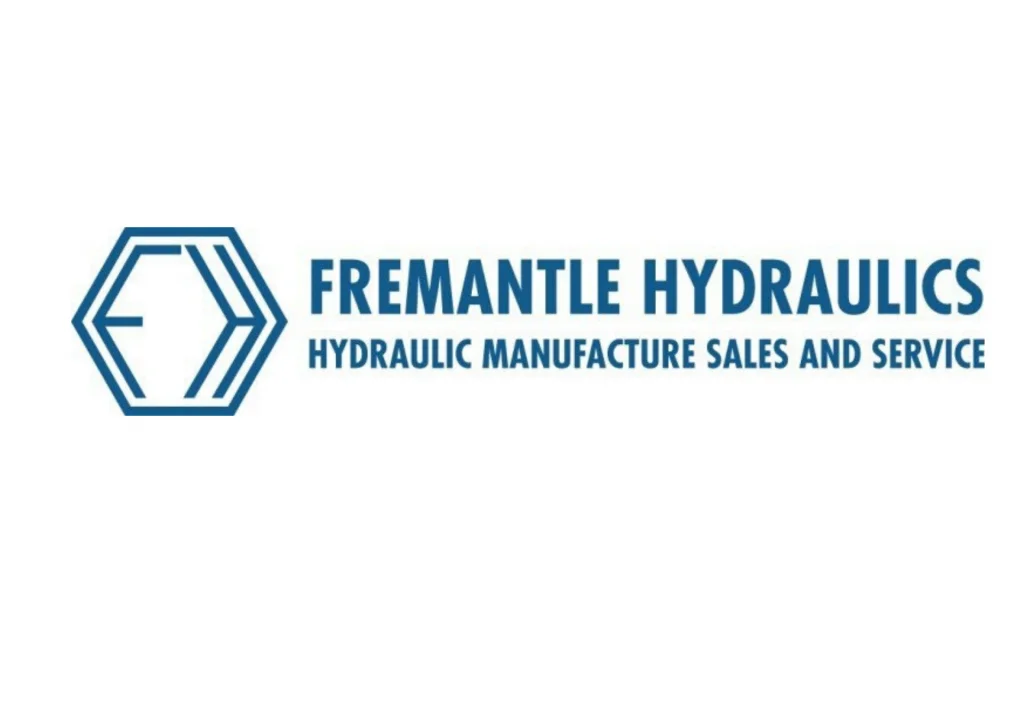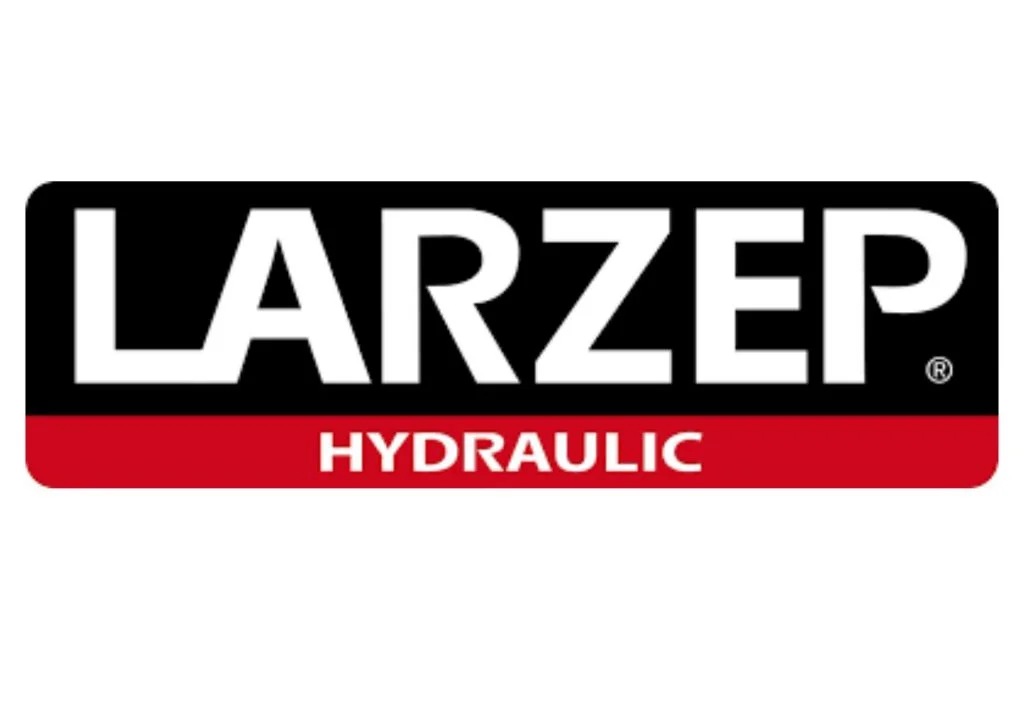 Why I&M Solutions?
Industry Experience
With years of industry experience, I&M Solutions is a trusted leader in providing specialized hydraulic equipment and services.
Specialised Designers & Engineers
Our team are highly specialised designers and engineers with decades of experience and industry-specific knowledge.
State-Of-The-Art Resources
We are equipped with state-of-the-art machinery to ensure the reliability and durability for marine and industrial-specific uses.
Leaders in the design, manufacture & hire of
hydraulic equipment
Industrial & Marine Solutions (I&M Solutions) is a unique resource for Australasian industrial, marine and offshore sectors. I&M Solutions is a one-stop shop for the design, engineering and manufacture of heavy hydraulic equipment for lifting, shifting, pushing or pulling and are Australia's leading hydraulic equipment provider across a variety of industries including oil & gas, mining, marine & construction.
Enquire Now
Frequently Asked Questions
Main Features of Our Electric Power Packs
I&M Solutions offers robust electric power packs for hire or sale, perfect for both land-based and offshore applications. These units, available in 15kW and 30kW configurations, are ideal for medium hydraulic needs where 3-phase power is accessible. They feature certified lifting frames, optional remote control, and various hydraulic pump capacities, ensuring reliable, efficient operation even in harsh conditions. With top-grade construction, these power packs promise enduring performance.
Why Choose Us?
As Australia's top winch supplier, we're experts in high-quality electric power pack winches, boasting over 13 years of experience. Our commitment is to durable, cost-effective, and high-performing products, customised to your needs. Get in touch for bespoke, efficient electric winch solutions.
What Electrical Requirements are Needed for Operation?
Our 15kW Hydraulic Power Units are standardized with a 32amp power plug, suitable for most operational setups. In contrast, the more robust 30kW units necessitate a 63amp power source to accommodate their higher performance capabilities.
Is Delivery and On-Site Setup Available?
Certainly, I&M Solutions offers comprehensive on-site support. We ensure delivery of the Hydraulic Power Unit (HPU) and provide a skilled technician for on-site connection and commissioning, guaranteeing your setup is operational and efficient.
Get in touch with I&M Solutions today!