We are proud to be partnered with...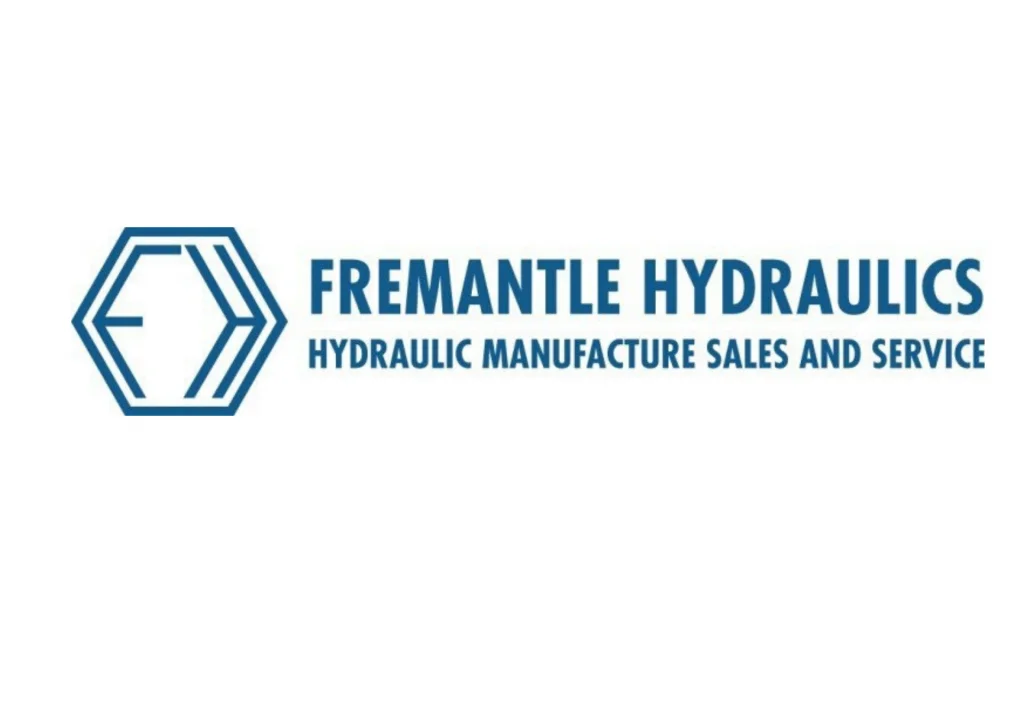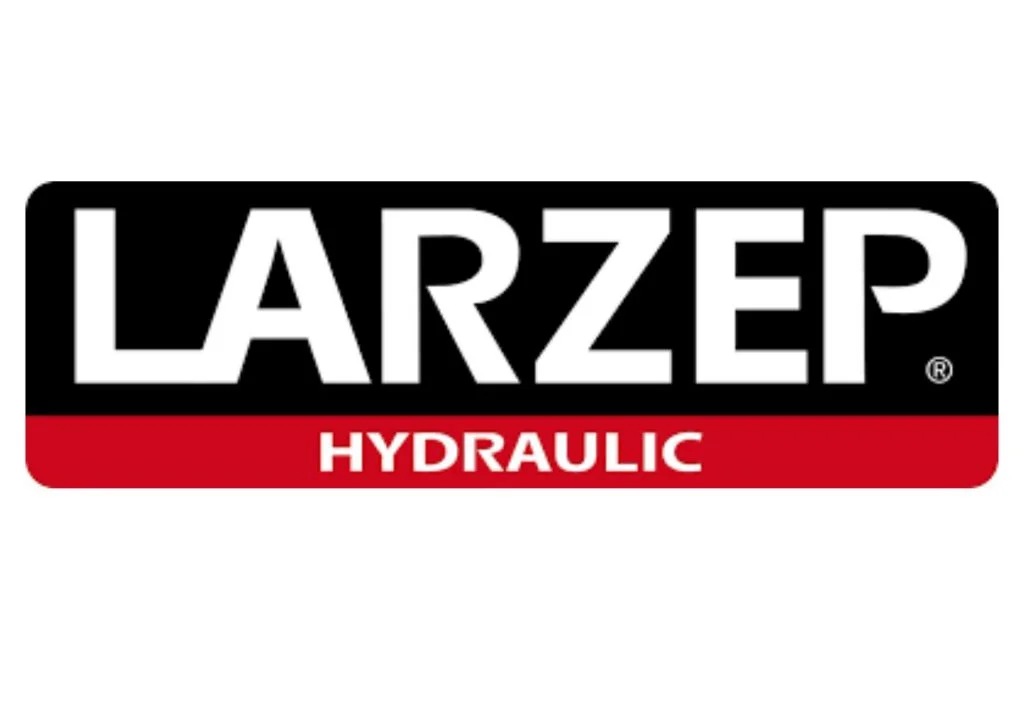 Industry Applications
Rigging Equipment Hire
We offer a diverse range of rigging equipment for hire, including Green Pin Bow Safety Pins, Snatch Blocks, Swivel Fairleads, and Vertical Sheaves. These units are designed to handle heavy loads and work in cramped or adverse conditions.
Rigging Equipment Inspection, Repair, and Servicing
Our team provides complete in-house and on-site inspection, repair, and servicing for various types of rigging equipment, ensuring they meet all safety techniques and standards.
Supply of Rigging Products
We offer a range of rigging products tailored to your needs, designed to make the rigging process less complicated and more efficient.
Rigging in Marine Applications
Our expertise extends to offshore environments, where we offer specialised rigging solutions for marine deck operations, including installation and servicing.
Frequently Asked Questions
What types of rigging equipment are available for hire or purchase?
I&M Solutions offers a diverse selection of rigging equipment, including Green Pin Bow Safety Pins, Snatch Blocks, Swivel Fairleads, and Vertical Sheaves. Each piece is designed for robust performance in various industrial and marine applications.
Can the rigging equipment be used in harsh or confined environments?
Absolutely. Our rigging equipment is engineered for resilience and versatility, capable of operating efficiently in adverse or cramped conditions typical in construction sites, marine environments, and other challenging settings.
What makes I&M Solutions a reliable choice for rigging equipment and services?
With years of industry experience, a team of specialised designers and engineers, and state-of-the-art resources, I&M Solutions stands as a pillar of reliability. We are committed to delivering only the highest quality equipment and services tailored for industrial and marine uses.
Why I&M Solutions?
Industry Experience
With years of industry experience, I&M Solutions is a trusted leader in providing specialized hydraulic equipment and services.
Specialised Designers & Engineers
Our team are highly specialised designers and engineers with decades of experience and industry-specific knowledge.
State-Of-The-Art Resources
We are equipped with state-of-the-art machinery to ensure the reliability and durability for marine and industrial-specific uses.
Leaders in the design, manufacture & hire of
hydraulic equipment
Industrial & Marine Solutions (I&M Solutions) is a unique resource for Australasian industrial, marine and offshore sectors. I&M Solutions is a one-stop shop for the design, engineering and manufacture of heavy hydraulic equipment for lifting, shifting, pushing or pulling and are Australia's leading hydraulic equipment provider across a variety of industries including oil & gas, mining, marine & construction.
Enquire Now
Get in touch with I&M Solutions today!