We are proud to be partnered with...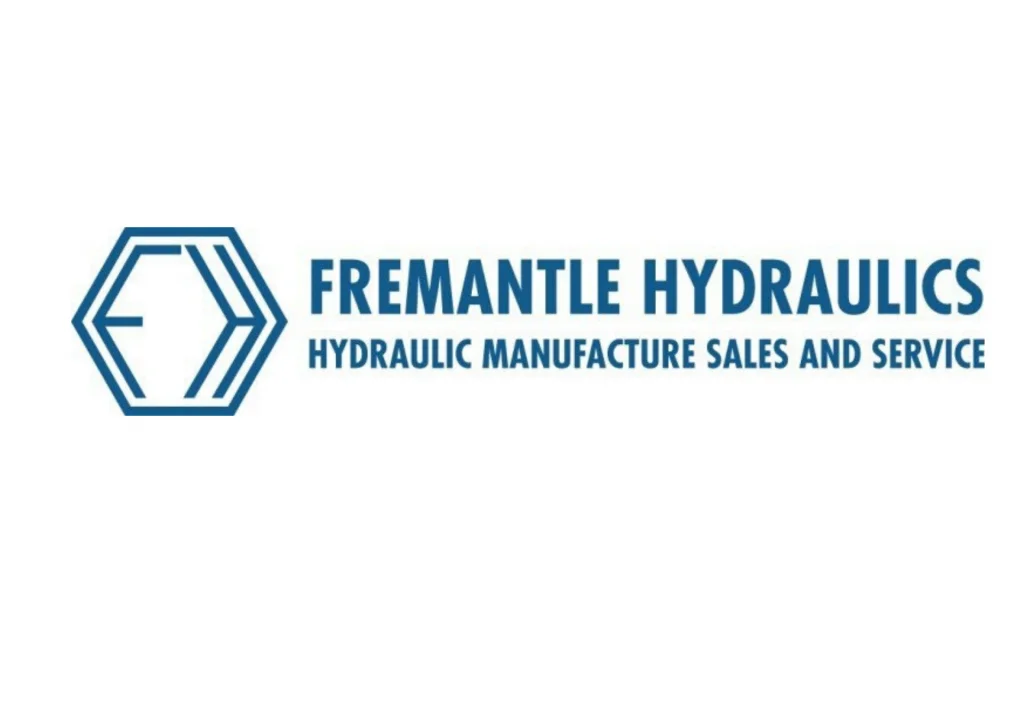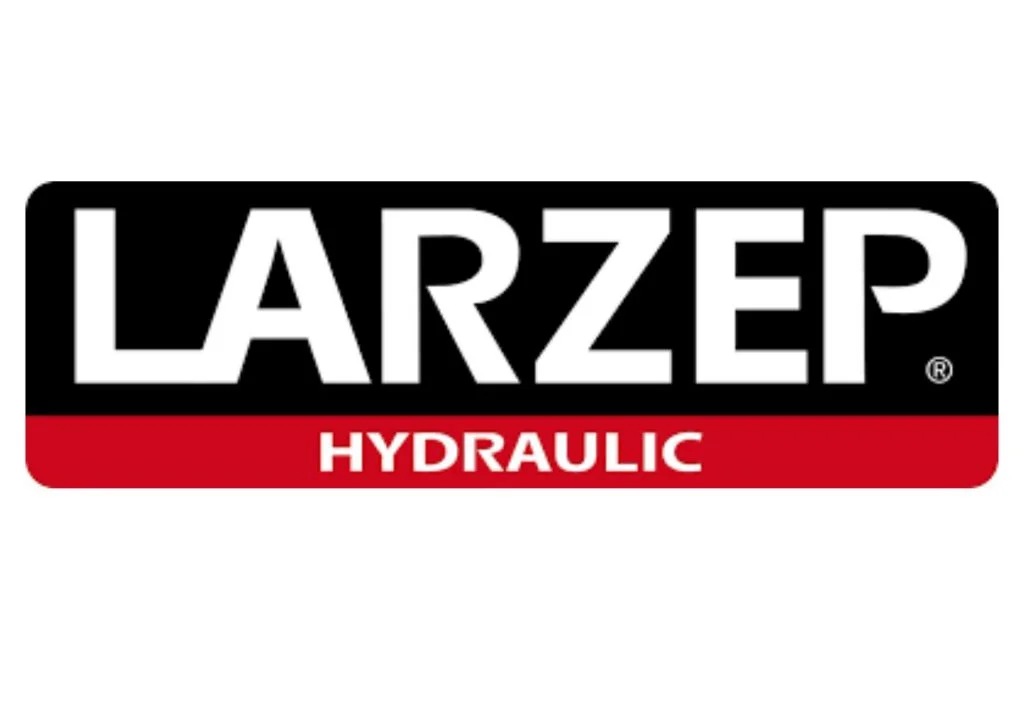 Industry Applications
Spoolers Equipment Hire
We offer an extensive selection of spoolers for hire, ideal for handling and deploying various types of cables, ropes, or lines. These units are engineered for efficiency, even under demanding or constrained environments, ensuring smooth operations.
Spoolers Equipment Inspection, Repair, and Servicing
Our dedicated team conducts comprehensive in-house and on-site inspection, repair, and servicing for all spooler equipment. We adhere to stringent safety protocols and standards, guaranteeing your spoolers are operationally reliable.
Supply of Spoolers Products
We provide a variety of spooler products, customized to streamline your operational needs. These solutions are crafted to simplify the winding and unwinding processes, enhancing overall project efficiency.
Spoolers in Marine Applications
Our proficiency is not limited to land; we're also seasoned in offshore contexts. We deliver specialized spooler solutions for marine deck operations, encompassing expert installation and maintenance services, to ensure seamless maritime projects.
Frequently Asked Questions
What types of rigging equipment do you offer?
We offer a comprehensive range of rigging equipment, including Vertical Sheaves, Snatch Blocks, Swivel Fairleads, and the Green Pin Bow Safety Pin, all known for their durability and precision in various lifting and pulling tasks.
Are your rigging products certified for safety and quality?
Absolutely, all our rigging products meet the highest industry standards for safety and quality, ensuring reliable performance in demanding operational conditions.
Can I get custom rigging solutions for my specific project needs?
Yes, we understand that each project has unique requirements. Our team is available to discuss your specific needs and provide customised rigging solutions tailored to your operation.
Why I&M Solutions?
Industry Experience
With years of industry experience, I&M Solutions is a trusted leader in providing specialized hydraulic equipment and services.
Specialised Designers & Engineers
Our team are highly specialised designers and engineers with decades of experience and industry-specific knowledge.
State-Of-The-Art Resources
We are equipped with state-of-the-art machinery to ensure the reliability and durability for marine and industrial-specific uses.
Leaders in the design, manufacture & hire of
hydraulic equipment
Industrial & Marine Solutions (I&M Solutions) is a unique resource for Australasian industrial, marine and offshore sectors. I&M Solutions is a one-stop shop for the design, engineering and manufacture of heavy hydraulic equipment for lifting, shifting, pushing or pulling and are Australia's leading hydraulic equipment provider across a variety of industries including oil & gas, mining, marine & construction.
Enquire Now
Get in touch with I&M Solutions today!