We are proud to be partnered with...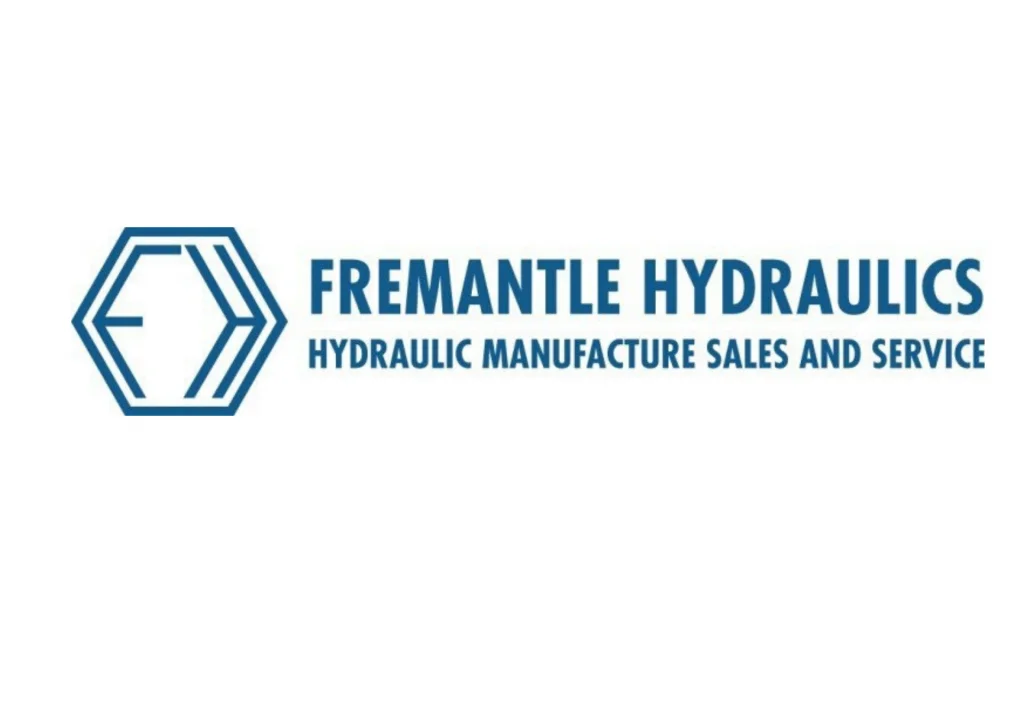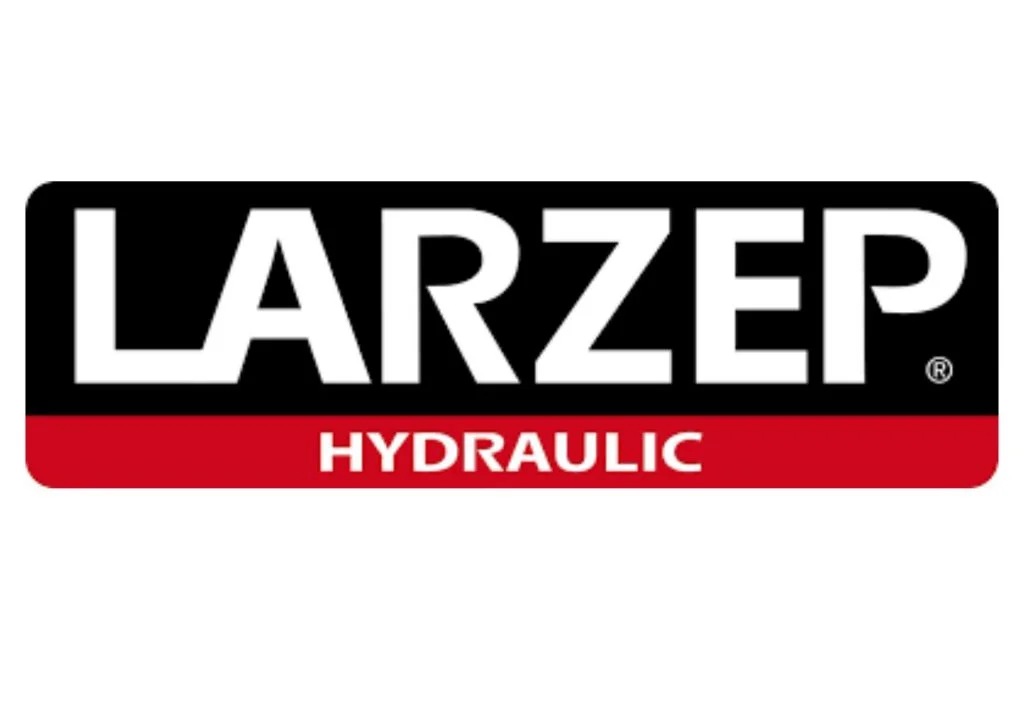 Industry Applications
Oil & Gas Industry
Hoist heavy equipment, and position specialised parts like drilling apparatus.
Shipping/Maritime Industry
Designed for mooring ships, lifting cargo, and other deck operations.
Construction Industry
Winches to hoist all types of construction materials and position heavy machinery.
Mining Industry
Winches are designed to hoist personnel and materials into mines, as well as haul extracted resources.
Frequently Asked Questions
How quickly can the product be delivered to my site?
Power Packs and Spoolers are available for collection within 1-2 days. For winches requiring new wire rope, please anticipate a delivery timeframe of 3-7 days from the order date.
Is delivery and pickup included in the rental price?
Rental rates are quoted ex-works, exclusive of delivery and pickup, from our Henderson location. Clients are responsible for coordinating transportation. However, upon special request, I&M can arrange for delivery, which will be reflected in the final pricing.
What is the minimum and maximum rental period?
We offer flexible rental options with no predefined minimum or maximum rental periods, accommodating both short-term and long-term needs.
Is 24/7 technical support available during the rental period?
Yes, I&M Solutions ensures continuous support by offering 24/7 assistance to respond promptly to any customer inquiries or technical concerns.
Where in Australia can you deliver?
We proudly offer nationwide delivery across Australia, encompassing all states from Queensland, New South Wales, Victoria, and South Australia, to every corner of Western Australia. For regions outside our standard delivery zones or those that are less accessible, we are more than willing to make special arrangements to accommodate your needs.
Is insurance required or included in the hire cost?
Insurance is not included in the hire cost. In accordance with I&M Solutions' rental terms, it is mandatory for the customer to obtain insurance for the equipment upon collection, ensuring its protection for the duration of the rental period.
Is maintenance and repair included in the hire cost?
We provide basic service kits at no additional cost with each equipment rental. Should clients prefer I&M Solutions to handle the servicing, we offer this convenience at a standard hourly rate.
Why I&M Solutions?
Industry Experience
With years of industry experience, I&M Solutions is a trusted leader in providing specialized hydraulic equipment and services.
Specialised Designers & Engineers
Our team are highly specialised designers and engineers with decades of experience and industry-specific knowledge.
State-Of-The-Art Resources
We are equipped with state-of-the-art machinery to ensure the reliability and durability for marine and industrial-specific uses.
Leaders in the design, manufacture & hire of
hydraulic equipment
Industrial & Marine Solutions (I&M Solutions) is a unique resource for Australasian industrial, marine and offshore sectors. I&M Solutions is a one-stop shop for the design, engineering and manufacture of heavy hydraulic equipment for lifting, shifting, pushing or pulling and are Australia's leading hydraulic equipment provider across a variety of industries including oil & gas, mining, marine & construction.
Enquire Now
Get in touch with I&M Solutions today!