Air Winch Hire & Sales
Our Air Winches are compact and lightweight, spark-resistant with overload protection, and unlimited duty-cycle. They are especially ideal for working on marine platforms, on and offshore gas and oil drilling, shipbuilding, port, and mining, etc.
We offer a range of Air Winches for different purposes, varying in capacities, operating methods, and various applications. All our Air Winches are market-ready. They have stood the test of time, thanks to the thousands of customers who have tried them.
Enquire Now
We are proud to be partnered with...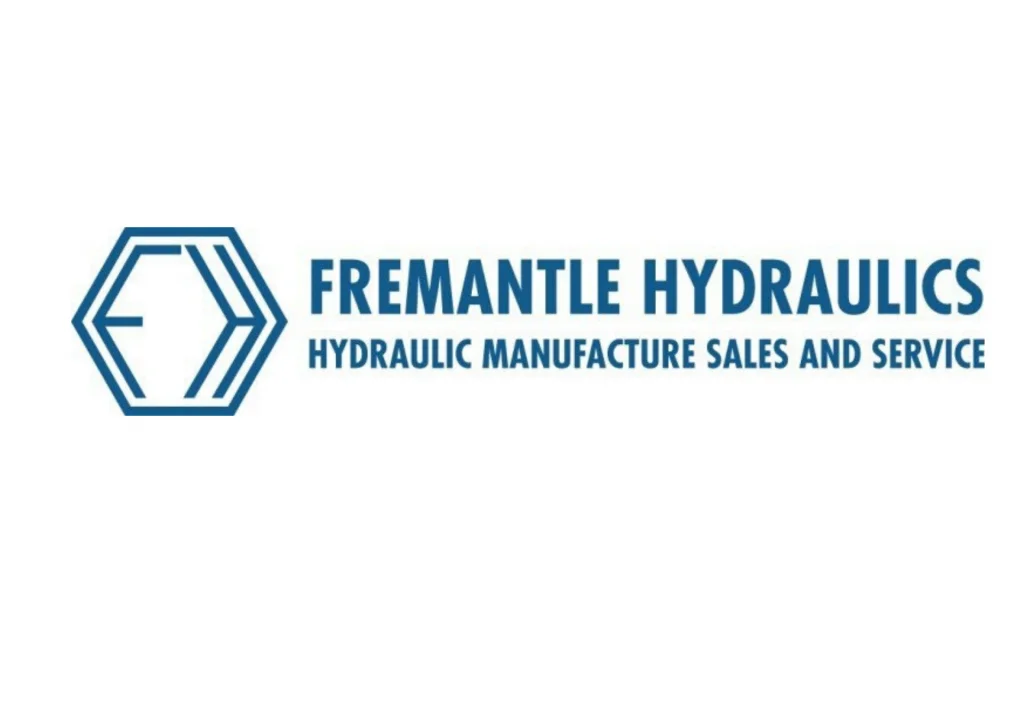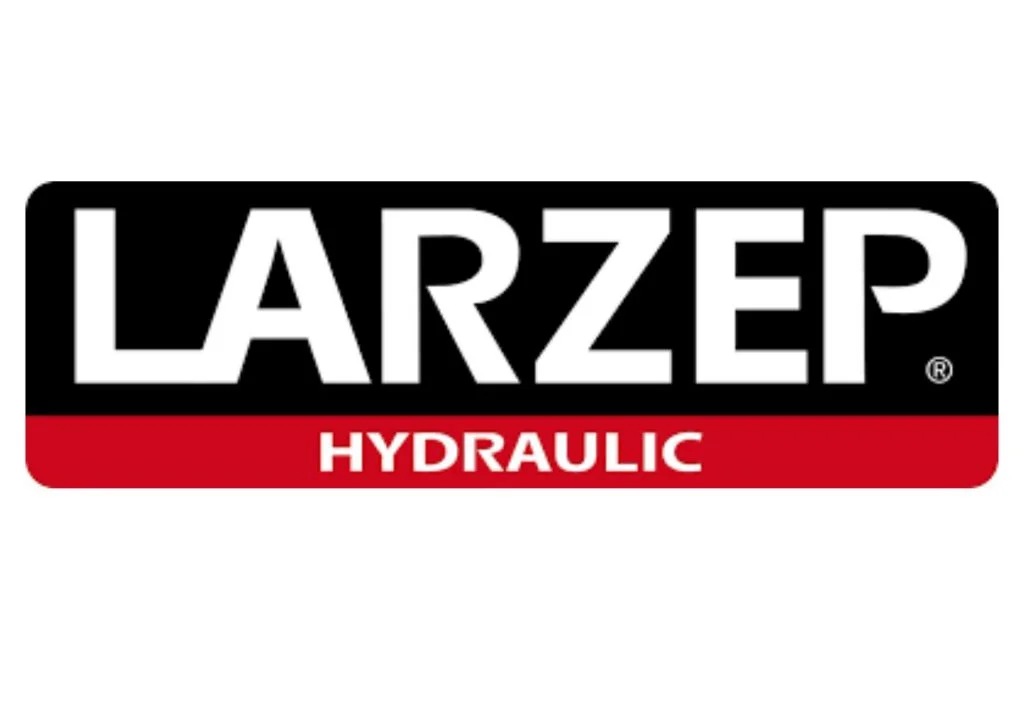 Why I&M Solutions?
Industry Experience
With years of industry experience, I&M Solutions is a trusted leader in providing specialized hydraulic equipment and services.
Specialised Designers & Engineers
Our team are highly specialised designers and engineers with decades of experience and industry-specific knowledge.
State-Of-The-Art Resources
We are equipped with state-of-the-art machinery to ensure the reliability and durability for marine and industrial-specific uses.
Leaders in the design, manufacture & hire of
hydraulic equipment
Industrial & Marine Solutions (I&M Solutions) is a unique resource for Australasian industrial, marine and offshore sectors. I&M Solutions is a one-stop shop for the design, engineering and manufacture of heavy hydraulic equipment for lifting, shifting, pushing or pulling and are Australia's leading hydraulic equipment provider across a variety of industries including oil & gas, mining, marine & construction.
Enquire Now
Frequently Asked Questions
Main Features of Our Air Winch
Durability
Simple operation, compact and rugged design to guarantee great mobility and convenience.
A set of regulators, filters, and lubricants are fastened to the air winch to offer clean and stable air power.
Safety
The ingenious design of our winches makes them explosion-proof for nature.
Heavy-duty fully enclosed disc brake and multiple brakes allow for smooth operation.
Comes with an auto-disc brake, manual drum lever brake, cylinder brake, air-operated emergency stop button, and cylinder brake.
Tailor-made for extreme conditions, for example, cold, dusty, explosive, damp conditions.
Performance
Our winches have a power-pack piston air motor that guarantees superior reliability and strong starting torque in unforgiving environments.
They also have variable control speed that provides excellent spotting capability.
Up to 10 Tons load capacities.
Things You Need to Consider Before You Hire
Hiring or buying an air winch is a significant investment; that said, you want to make sure that you get the right winch to do the job at hand.
Purpose for Hiring
Is it for lifting or pulling purposes?
Load capabilities
How much pulling/lifting load capacities do you need the winch to have?
Environment
Where and under what conditions do you plan on using the winch? And are there any special requirements?
Why Choose Us?
We are the most trusted winch manufacturer in Australia, and we produce a wide range of winch products, including but not limited to both small and large capacity, light-duty and heavy-duty winch.
We have over 13 years of experience manufacturing and supplying winches of the highest quality to happy customers in Australia.
We pride ourselves on quality, and we are fully involved in every aspect of our winches, such as manufacturing, delivery, equipment design, and servicing.
Our winches are constructed of premium materials and are guaranteed to deliver long-lasting, reliable performance at a reasonable cost.
That's not all, our air winches can be fully customized to suit your specific application. Our support team of dedicated experts is focused exclusively on delivering high-capacity air winches.
You are very welcome to talk to us about your specific needs for any on and offshore applications, just call or send us a message to discuss your lifting needs. Contact us today to get your custom solution.
Where In Australia Do You Deliver?
We can deliver our winches to all locations throughout Australia, including all states from Queensland, New South Wales, Victoria and South Australia to all locations within Western Australia. Special arrangements can always be made for locations that are difficult to reach or are outside of our usual delivery areas.
Is a highly trained or certified operator required?
There is no requirement for a specific license to operate our winches. I&M ensures ease of use by providing a detailed operations manual with each equipment piece, enabling users to familiarize themselves with safe and effective handling prior to operation.
Can the air winch be operated remotely to ensure safety?
No, our air winches do not support remote operation. They are designed to be operated manually, ensuring direct control and safety in alignment with the provided operations manual.
Get in touch with I&M Solutions today!