Cable Hauling Winches Hire & Sales
Our diesel powered Cable Hauling Winches are available in a wide range of configurations to suit virtually every industrial or marine winching purpose – up to 55 tonnes. We are confident that we can take care of all of your winching requirements. All of our units are available for sale and short or long-term hire at competitive rates. Our diesel Cable Hauling Winches are your all in one solution unit, they are self-contained, compact, and there is no need for any external drive units.
What's great about these winches is that they are suitable for general-purpose pulling and lifting applications. They come with some of the most practical and useful features such as internal spring-activated brakes, high-powered engines, remote pendant controllers and rear anchor points for quick and easy setup.
Enquire Now
We are proud to be partnered with...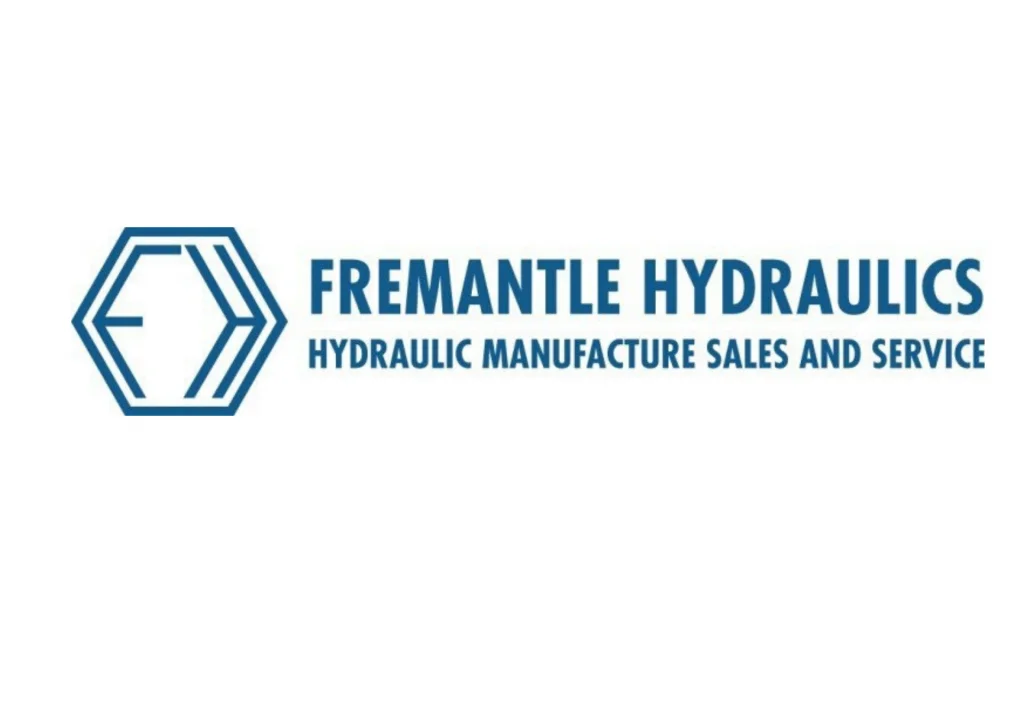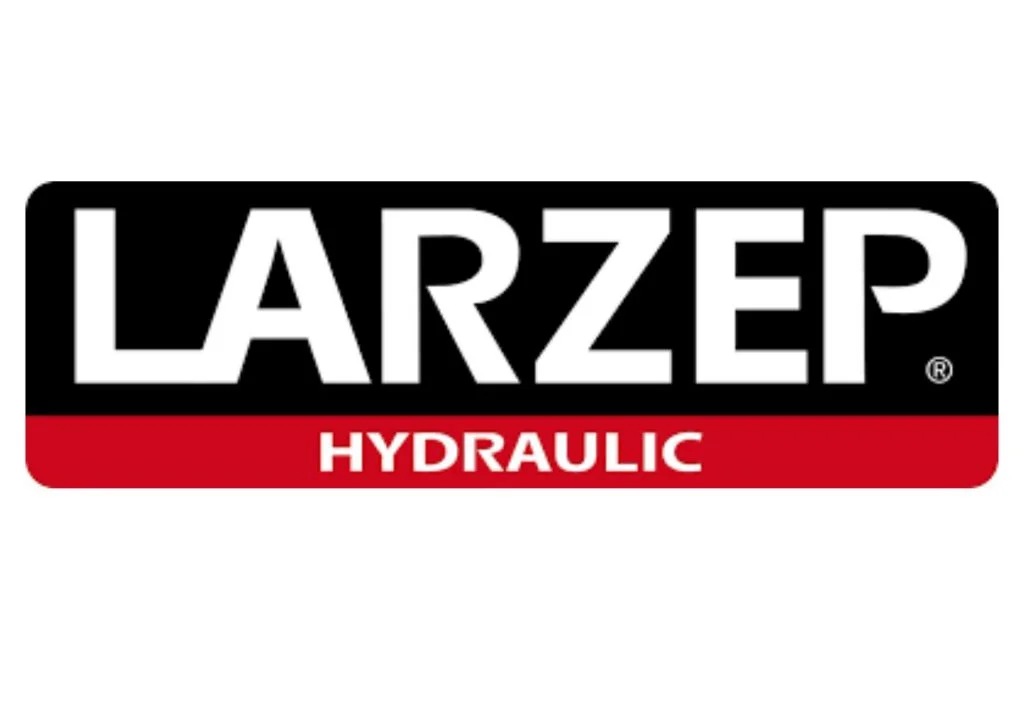 Why I&M Solutions?
Industry Experience
With years of industry experience, I&M Solutions is a trusted leader in providing specialized hydraulic equipment and services.
Specialised Designers & Engineers
Our team are highly specialised designers and engineers with decades of experience and industry-specific knowledge.
State-Of-The-Art Resources
We are equipped with state-of-the-art machinery to ensure the reliability and durability for marine and industrial-specific uses.
Leaders in the design, manufacture & hire of
hydraulic equipment
Industrial & Marine Solutions (I&M Solutions) is a unique resource for Australasian industrial, marine and offshore sectors. I&M Solutions is a one-stop shop for the design, engineering and manufacture of heavy hydraulic equipment for lifting, shifting, pushing or pulling and are Australia's leading hydraulic equipment provider across a variety of industries including oil & gas, mining, marine & construction.
Enquire Now
Frequently Asked Questions
Things You Need to Consider Before You Hire
Do you need the winch for precise lifting or heavy-duty pulling?
Load Capacity: Evaluate your needs, from light 6-tonne to robust 55-tonne options, ensuring the winch matches your project's scale.
Operational Setting: Consider the environment—whether indoor, outdoor, marine, or industrial—and any unique challenges it presents.
Custom Requirements: Any special features or compliance standards needed? I&M Solutions offers tailored configurations to meet specific operational demands.
Expert Guidance: Consult with I&M Solutions' specialists to navigate these considerations and secure a winch that's the perfect fit for your objectives.
Ready for the right winch solution? Contact us for a personalized recommendation.
What are the maximum cable length and tensile strength for the cable hauling winch?
The maximum cable length varies, contingent on the specific load and the required wire rope diameter for each task. Our 7-tonne cable hauling winches can accommodate up to 2300 meters of 16mm wire rope, optimized for a 7-tonne load capacity.
Do your winches offer automatic cable coiling or spooling features to prevent tangling?
No, our winches are designed for manual operation and do not include automatic coiling or spooling features. Users are advised to handle cable management manually to maintain orderliness and prevent tangling.
Get in touch with I&M Solutions today!