Electric Winch Hire & Sales
Our Electric Winches are both durable and reliable. These powerful and flexible units offer plenty of torque and speed, coupled with efficient levels of power consumption. They are suitable for a wide range of applications where electrical power is preferred or if it is the most available power source. As with all of our winches and equipment, we can customise our Electric Winches to suit our customers, specific needs.
At I&M Solutions, we boast a comprehensive fleet of different types of Electric Winches to meet your unique situation and budget. Plus, based on your budget, job, and preference, you can choose winches with high or slow speed, single or double drum winch, mine winch, friction winch, planetary winch, and construction winch, each designed to meet your needs.
Enquire Now
We are proud to be partnered with...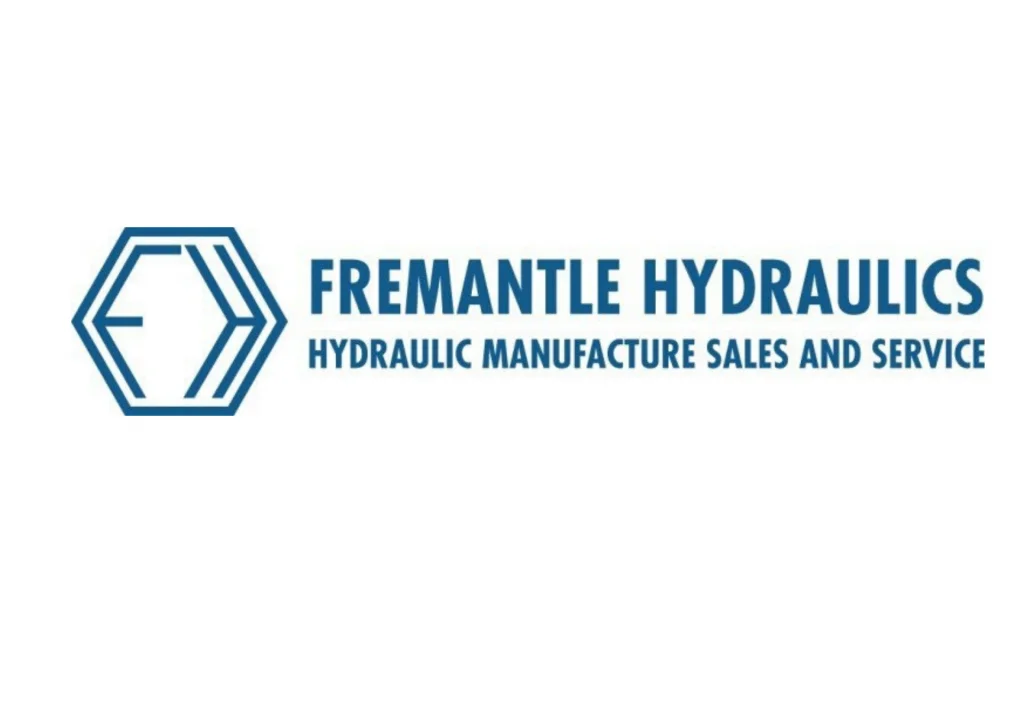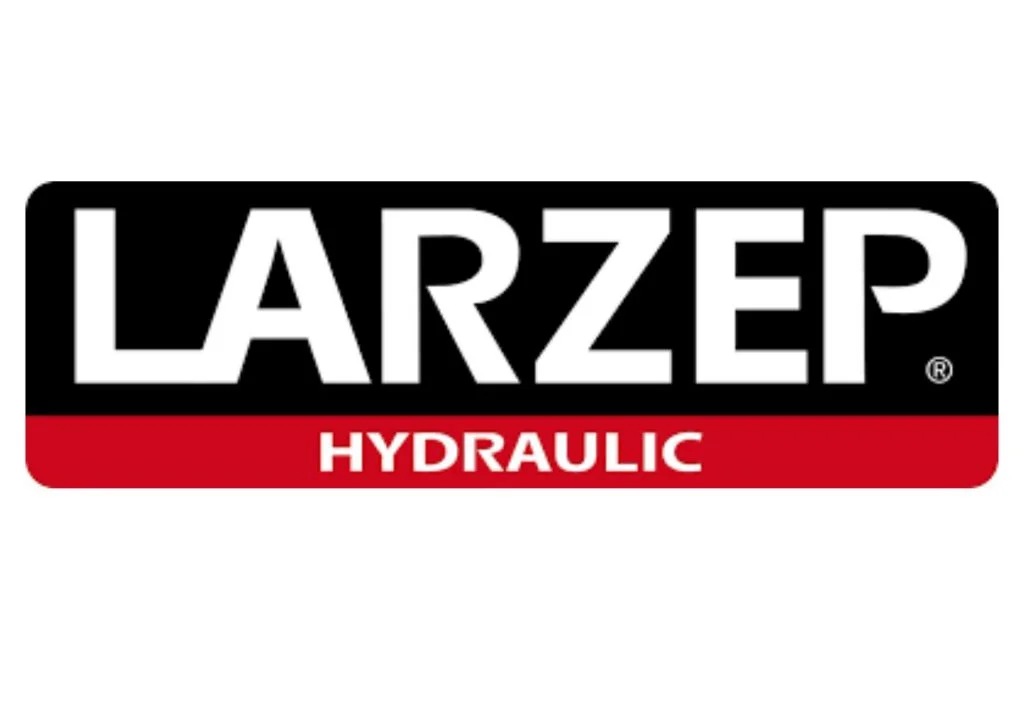 Why I&M Solutions?
Industry Experience
With years of industry experience, I&M Solutions is a trusted leader in providing specialized hydraulic equipment and services.
Specialised Designers & Engineers
Our team are highly specialised designers and engineers with decades of experience and industry-specific knowledge.
State-Of-The-Art Resources
We are equipped with state-of-the-art machinery to ensure the reliability and durability for marine and industrial-specific uses.
Leaders in the design, manufacture & hire of
hydraulic equipment
Industrial & Marine Solutions (I&M Solutions) is a unique resource for Australasian industrial, marine and offshore sectors. I&M Solutions is a one-stop shop for the design, engineering and manufacture of heavy hydraulic equipment for lifting, shifting, pushing or pulling and are Australia's leading hydraulic equipment provider across a variety of industries including oil & gas, mining, marine & construction.
Enquire Now
Frequently Asked Questions
How to choose your electric winch
Need efficient lifting or pulling? Our electric winches balance power and performance.
2. Customization: From high-speed to specialized winches, we tailor to your project's specifics.
3. Environment: Indoor or outdoor, our winches adapt to your setting.
4. Capacity: Options from 1-tonne to 5-tonne, each with unique features for precision tasks.
Does the electric winch offer variable speed control?
The 5-tonne electric winch is equipped with a variable speed drive, allowing for adjustable operational speeds. In contrast, our other electric winches operate with a direct drive mechanism, maintaining a consistent, fixed speed.
What are the power requirements for operating these winches?
The power specifications differ across our range of winches. However, each winch comes standard with a 32-amp power plug to accommodate operational needs. Please refer to individual product details for precise power requirements.
What is the maximum load capacity for your range?
The maximum load capacity within our current range is 5 tonnes. This specification ensures robust performance for various lifting and pulling tasks.
Get in touch with I&M Solutions today!