Hydraulic Winch Hire & Sales
Our powerful and versatile hydraulic winches are available for sale or hire for short and long-term for all types of uses. We offer these winches with a full customisation service to meet our customer's specific requirements.
Regardless of the technical characteristics and purpose, a hydraulic winch is always an ideal and essential mechanism of the lifting system. It is quite clear that such equipment should be durable, reliable, and as effective as possible.
Industrial & Marine Solutions is a professional manufacturer of hydraulic winches with a world-renowned reputation, many years of experience, and extensive knowledge in implementing solutions for industrial facilities, maritime transport, roadbuilding, evacuation, rescue equipment, and much more!
Enquire Now
We are proud to be partnered with...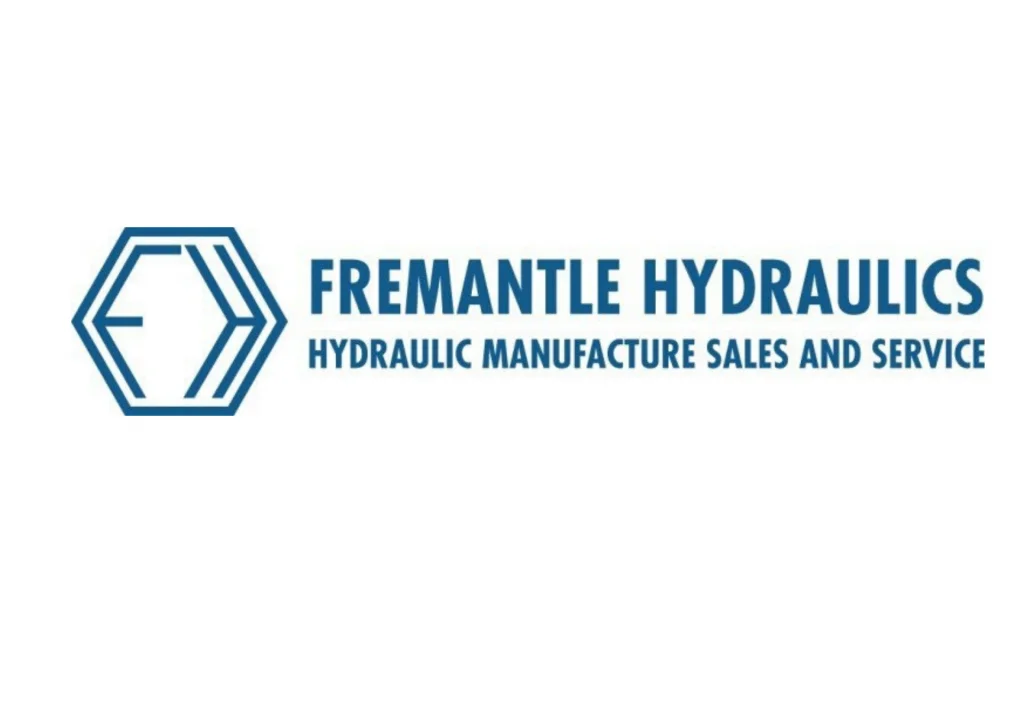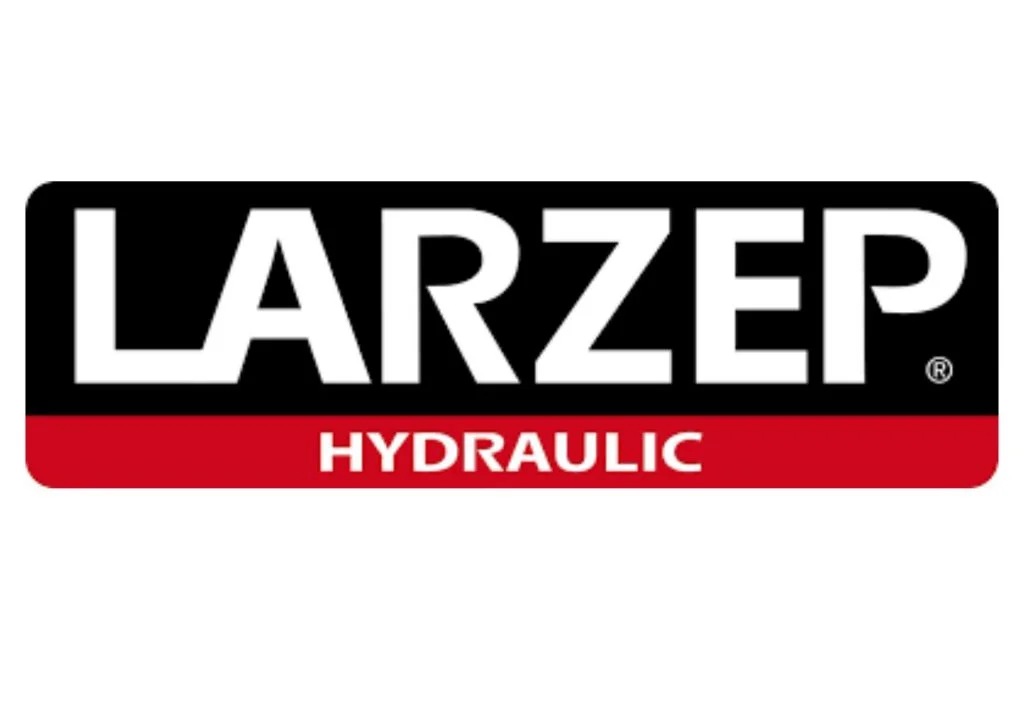 Why I&M Solutions?
Industry Experience
With years of industry experience, I&M Solutions is a trusted leader in providing specialized hydraulic equipment and services.
Specialised Designers & Engineers
Our team are highly specialised designers and engineers with decades of experience and industry-specific knowledge.
State-Of-The-Art Resources
We are equipped with state-of-the-art machinery to ensure the reliability and durability for marine and industrial-specific uses.
Leaders in the design, manufacture & hire of
hydraulic equipment
Industrial & Marine Solutions (I&M Solutions) is a unique resource for Australasian industrial, marine and offshore sectors. I&M Solutions is a one-stop shop for the design, engineering and manufacture of heavy hydraulic equipment for lifting, shifting, pushing or pulling and are Australia's leading hydraulic equipment provider across a variety of industries including oil & gas, mining, marine & construction.
Enquire Now
Frequently Asked Questions
How to choose your hydraulic winch
Whether for intricate lifting or heavy-duty pulling, our hydraulic winches deliver unmatched efficiency and power.
2. Customization: We offer bespoke adjustments to meet your project's unique demands, ensuring your hydraulic winch serves its purpose effectively.
3. Environment: Our winches perform exceptionally, regardless of the working conditions. Whether on land or at sea, expect reliable operation.
4. Capacity: With a diverse range from 4T to 55T, our winches accommodate various operational scales, each designed for optimal performance under pressure.
Where in Australia do you deliver?
We can deliver our hydraulic winches to all locations throughout Australia including all states and territories such as Queensland, New South Wales, Victoria, South Australia, and even remote parts of Western Australia. No location is off-limits.
Get in touch with I&M Solutions today!