Mooring Winch Hire & Sales
We offer a wide variety of Hydraulic Mooring Winches to vessels that meet your specific mooring requirements. You can select from our 10 Ton to 30 Tonne Mooring Winches that we offer as a 4-point mooring system, or we can customise a solution to meet your job-specific conditions. All our winches are designed for ease of operation, installation, and maintenance, that way, you can have peace of mind knowing that the job with be completed smoothly.
Enquire Now
We are proud to be partnered with...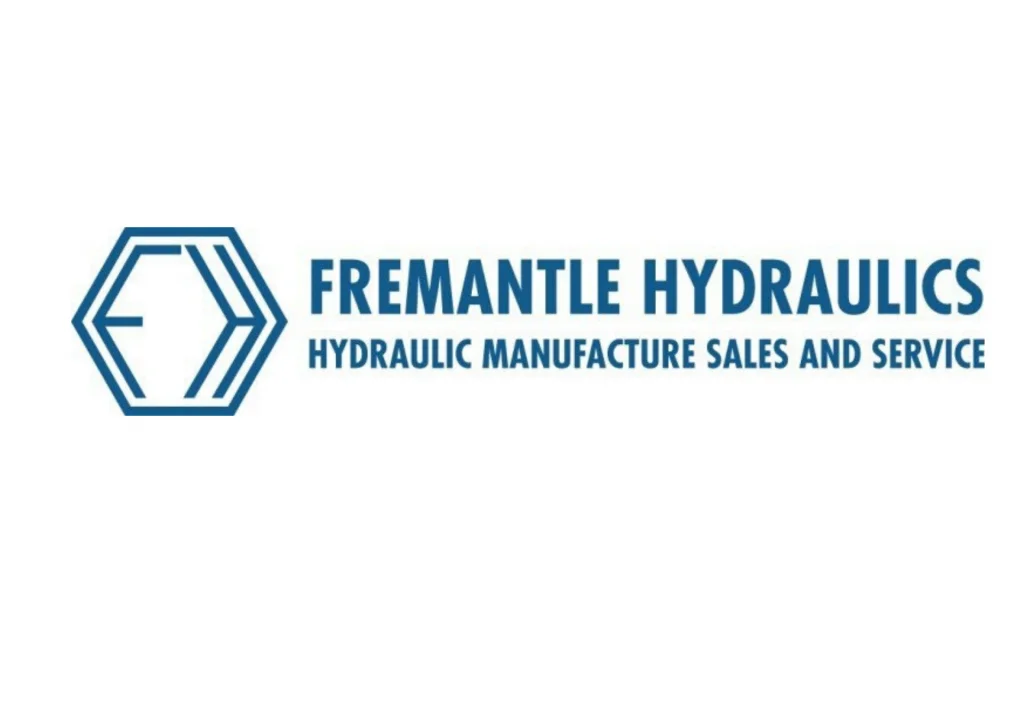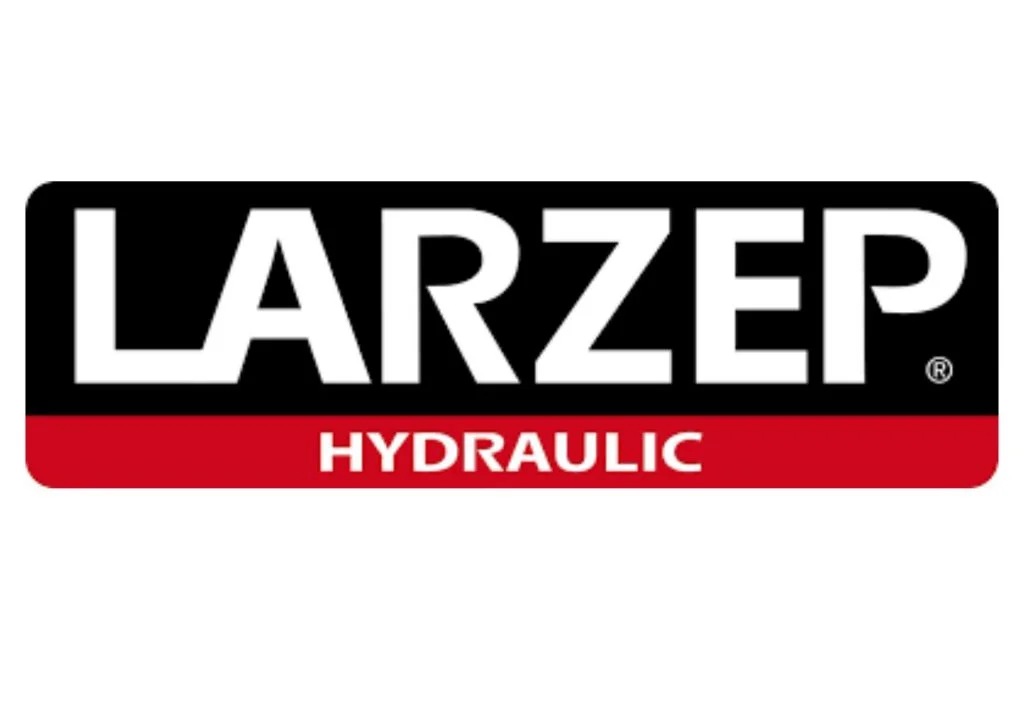 Why I&M Solutions?
Industry Experience
With years of industry experience, I&M Solutions is a trusted leader in providing specialized hydraulic equipment and services.
Specialised Designers & Engineers
Our team are highly specialised designers and engineers with decades of experience and industry-specific knowledge.
State-Of-The-Art Resources
We are equipped with state-of-the-art machinery to ensure the reliability and durability for marine and industrial-specific uses.
Leaders in the design, manufacture & hire of
hydraulic equipment
Industrial & Marine Solutions (I&M Solutions) is a unique resource for Australasian industrial, marine and offshore sectors. I&M Solutions is a one-stop shop for the design, engineering and manufacture of heavy hydraulic equipment for lifting, shifting, pushing or pulling and are Australia's leading hydraulic equipment provider across a variety of industries including oil & gas, mining, marine & construction.
Enquire Now
Frequently Asked Questions
What is the maximum line pull of the mooring winch?
The maximum line pull for our mooring winches is 31 tonnes, with a brake holding capacity of 78 tonnes on the bare drum.
Is the mooring winch resistant to saltwater and corrosion?
All our mooring winches receive marine-grade surface treatment for saltwater resistance and corrosion prevention, necessitating regular maintenance for optimal protection.
Things You Need to Consider Before You Hire
Are you aiming for secure vessel mooring or precise weight handling? Our range caters to diverse operational needs.
Load Capabilities: Assess your requirements, from 10 tonnes for lighter tasks to 30 tonnes for industrial-grade operations. Our fleet accommodates various line pull capacities and brake strengths.
Operational Environment: Specify the maritime conditions and operational context. Our winches are engineered for performance, whether in calm harbors or open seas.
Special Requirements: Any unique job specifications? We offer custom solutions, from 4-point mooring systems to tailored rope capacities, ensuring seamless integration with your maritime operations.
For guidance, reach out to I&M Solutions. We're here to navigate you through the optimal choices for your mooring needs.
Where In Australia Do You Deliver?
We can deliver our mooring winches to all locations throughout Australia, including all states from Queensland, New South Wales, Victoria and South Australia to all locations within Western Australia. Special arrangements can always be made for locations that are difficult to reach or are outside of our usual delivery areas.
Get in touch with I&M Solutions today!