Boss Hydraulic Products
Our products are purpose-built to handle a variety of industrial applications, offering simple and cost-effective solutions for the challenges faced in moving heavy loads. We have a huge range of specialised products and tools to ensure all our customer's needs are met, all via our Technical Department.
Enquire Now
We are proud to be partnered with...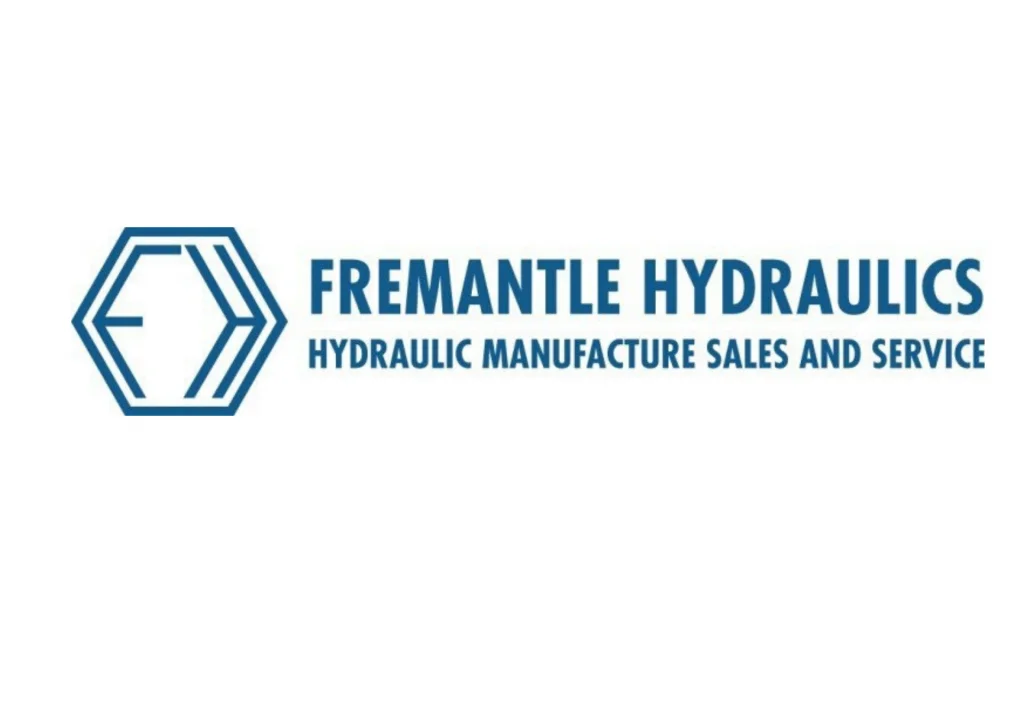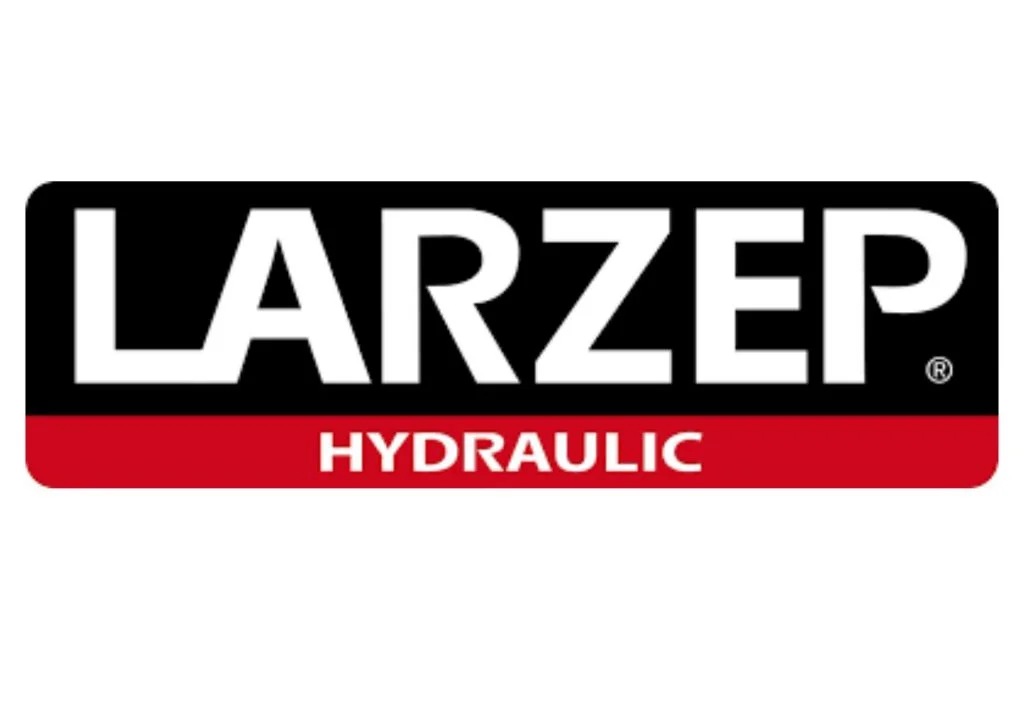 Why I&M Solutions?
Industry Experience
With years of industry experience, I&M Solutions is a trusted leader in providing specialized hydraulic equipment and services.
Specialised Designers & Engineers
Our team are highly specialised designers and engineers with decades of experience and industry-specific knowledge.
State-Of-The-Art Resources
We are equipped with state-of-the-art machinery to ensure the reliability and durability for marine and industrial-specific uses.
Leaders in the design, manufacture & hire of
hydraulic equipment
Industrial & Marine Solutions (I&M Solutions) is a unique resource for Australasian industrial, marine and offshore sectors. I&M Solutions is a one-stop shop for the design, engineering and manufacture of heavy hydraulic equipment for lifting, shifting, pushing or pulling and are Australia's leading hydraulic equipment provider across a variety of industries including oil & gas, mining, marine & construction.
Enquire Now
Frequently Asked Questions
What products does Boss Hydraulics offer?
Boss Hydraulics specialises in a broad range of hydraulic gear, including cylinders, pumps, tooling, and accessories, all designed for heavy-duty industrial use.
How does Boss ensure product quality?
Boss uses cutting-edge technology and thorough testing to guarantee each item meets top standards for robustness and performance.
Does Boss handle heavy load applications?
Absolutely. Boss is all about solutions for moving and managing hefty loads efficiently and economically.
Can I get custom hydraulic solutions from Boss?
Yes, Boss is well-versed in tailoring solutions, offering customised hydraulic tools and power pack configurations to suit your specific needs.
Get in touch with I&M Solutions today!