Air Winch Hire & Sales
I&M Solutions offer a wide range of Larzep hydraulic products, including automotive accessories like jacks and presses, hoses and fittings, torque wrenches, and various tools such as cutters, pullers, and jacks. Their Larzep hydraulic solutions cater to diverse needs in automotive, industrial, and marine applications.
Enquire Now
We are proud to be partnered with...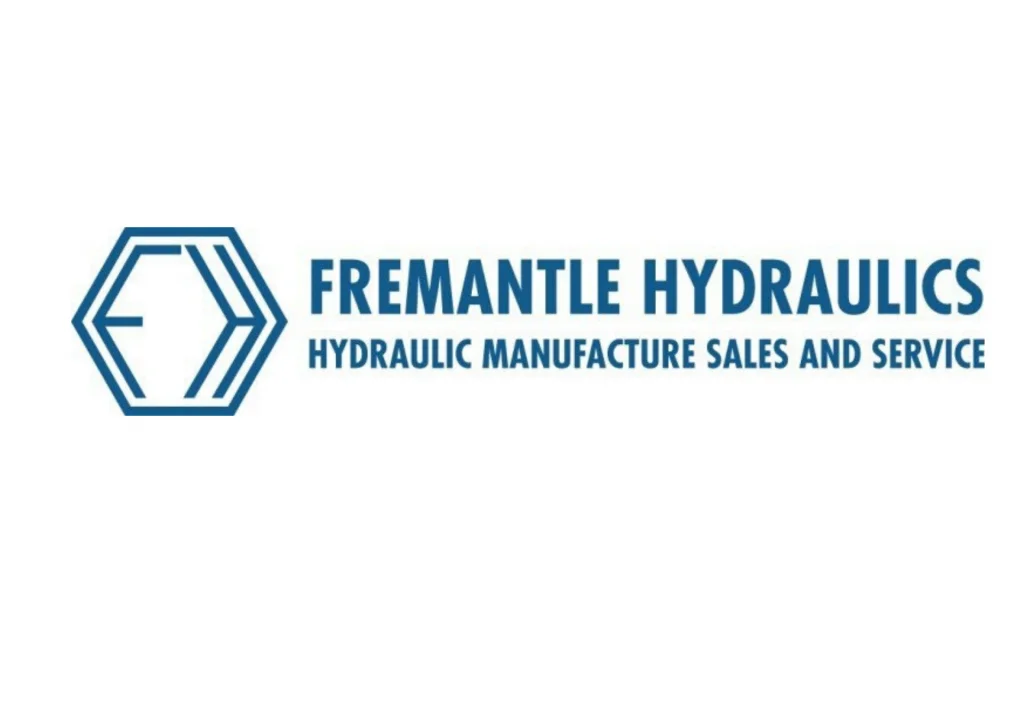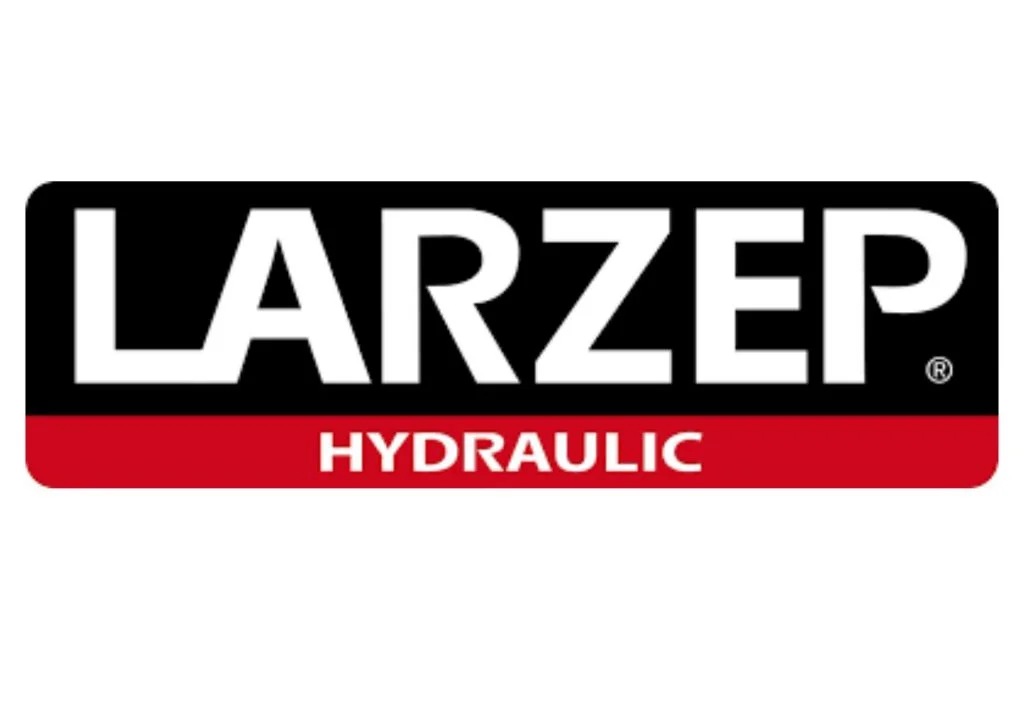 Why I&M Solutions?
Industry Experience
With years of industry experience, I&M Solutions is a trusted leader in providing specialized hydraulic equipment and services.
Specialised Designers & Engineers
Our team are highly specialised designers and engineers with decades of experience and industry-specific knowledge.
State-Of-The-Art Resources
We are equipped with state-of-the-art machinery to ensure the reliability and durability for marine and industrial-specific uses.
Leaders in the design, manufacture & hire of
hydraulic equipment
Industrial & Marine Solutions (I&M Solutions) is a unique resource for Australasian industrial, marine and offshore sectors. I&M Solutions is a one-stop shop for the design, engineering and manufacture of heavy hydraulic equipment for lifting, shifting, pushing or pulling and are Australia's leading hydraulic equipment provider across a variety of industries including oil & gas, mining, marine & construction.
Enquire Now
Frequently Asked Questions
What does Larzep Hydraulics provide?
Larzep offers a variety of hydraulic products, from automotive gear to cylinders, pumps, and precision tools, catering to diverse industrial and marine needs.
How does Larzep maintain product standards?
With advanced tech and a dedicated team, Larzep ensures top-notch design and manufacturing, solving industrial challenges effectively.
Can Larzep help with automotive hydraulic needs?
Definitely. Larzep has a range of specialised automotive accessories, including jacks and lifting gear, tailored for the auto industry.
Does Larzep offer high-precision tools?
Yes, Larzep's tools, like torque wrenches and nut-splitters, are known for their accuracy and reliability in demanding tasks.
Get in touch with I&M Solutions today!