Leaders in the design, manufacture & hire of
hydraulic equipment
Industrial & Marine Solutions (I&M Solutions) stands as a unique and essential resource for Queensland's industrial, marine, and offshore operators. In the heart of this vibrant region, we offer an all-encompassing solution, providing top-tier services that span the design, engineering, and manufacturing of heavy-duty hydraulic equipment meticulously crafted for precision lifting, shifting, pushing, or pulling applications.
As the foremost hydraulic equipment provider in Queensland, we proudly serve a diverse range of industries, including oil & gas, shipping, construction, and mining. I&M Solutions is your trusted partner, committed to ensuring the efficiency, safety, and success of industrial and marine operations across the picturesque landscapes and bustling maritime hubs of Queensland.
Enquire Now
We are proud to be partnered with...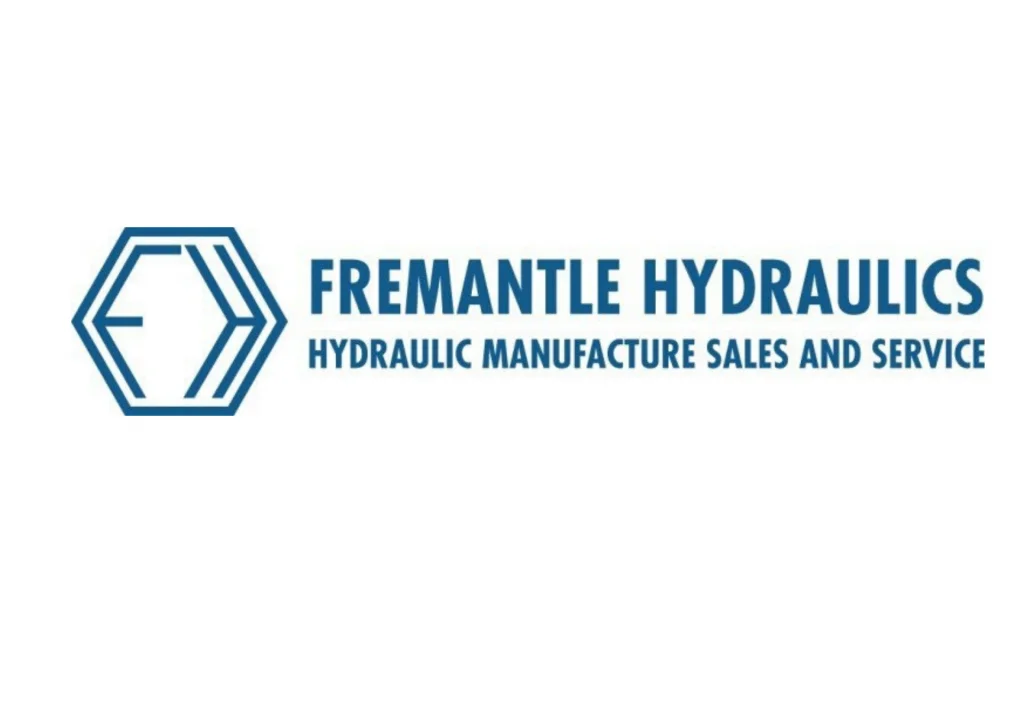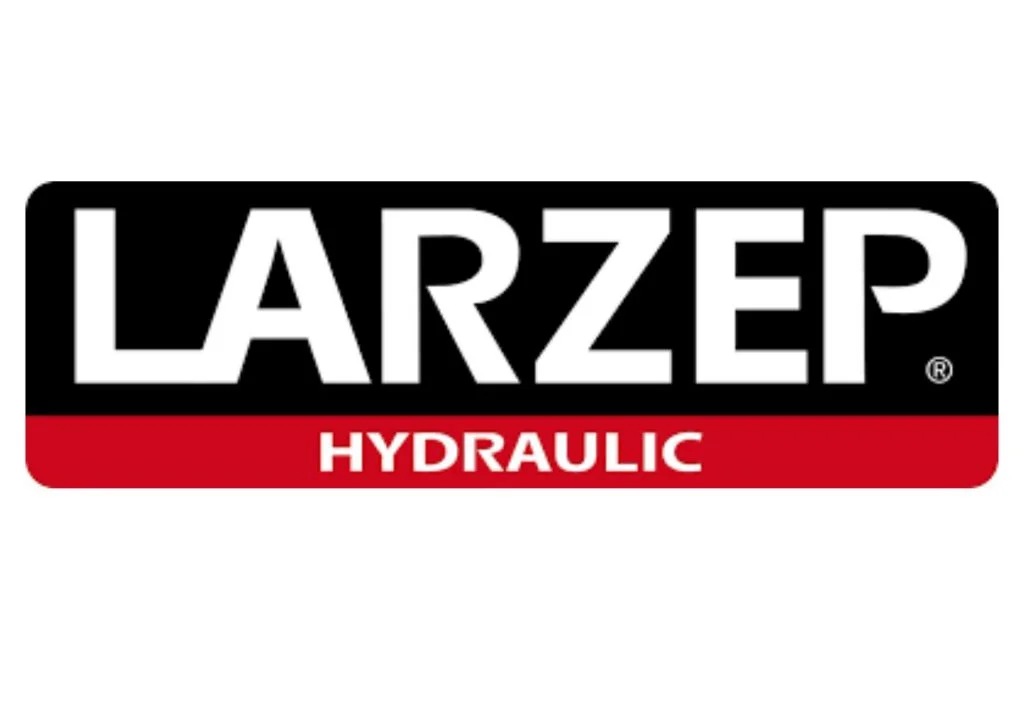 Products
See our wide range of heavy-duty equipment including pumps, jacks, cylinders and power packs. We offer products from leading brands like Boss and Larzep, with nationwide delivery available.
View All
Inspection, Service & Repair
In Queensland, our services encompass the meticulous inspection, repair, and servicing of pneumatic, electric, and hydraulic winches, power units, and lifting/jacking cylinders. Our team of highly skilled specialists and engineers also offers custom solutions and winch load testing. With services available in-house and on-site across Australia, we're here to meet your equipment needs efficiently and effectively.
See Our Services
Why I&M Solutions?
Industry Experience
With years of industry experience, I&M Solutions is a trusted leader in providing specialized hydraulic equipment and services.
Specialised Designers & Engineers
Our team are highly specialised designers and engineers with decades of experience and industry-specific knowledge.
State-Of-The-Art Resources
We are equipped with state-of-the-art machinery to ensure the reliability and durability for marine and industrial-specific uses.
Industry Applications
Heavy Industrial Equipment Hire
In Queensland, our offerings encompass a diverse range of industrial equipment available for hire. We take pride in providing custom units precisely tailored to meet the unique requirements of each project.
Equipment Inspection, Repair, and Servicing
In all regions throughout Queensland, our services cover the full spectrum of industrial equipment. We offer thorough in-house and on-site inspection, repair, and servicing to ensure the optimal performance and safety of your equipment.
Supply of Hydraulic Products
Throughout Queensland, we offer a complete selection of hydraulic products, including high-pressure cylinders, pumps, power packs, and tools, all aimed at delivering peak performance for your operations.
Marine Deck Machinery Installation and Servicing
In Queensland, our services extend offshore, where we excel in expertly installing and servicing marine deck machinery to ensure smooth maritime operations.
Get in touch with I&M Solutions today!