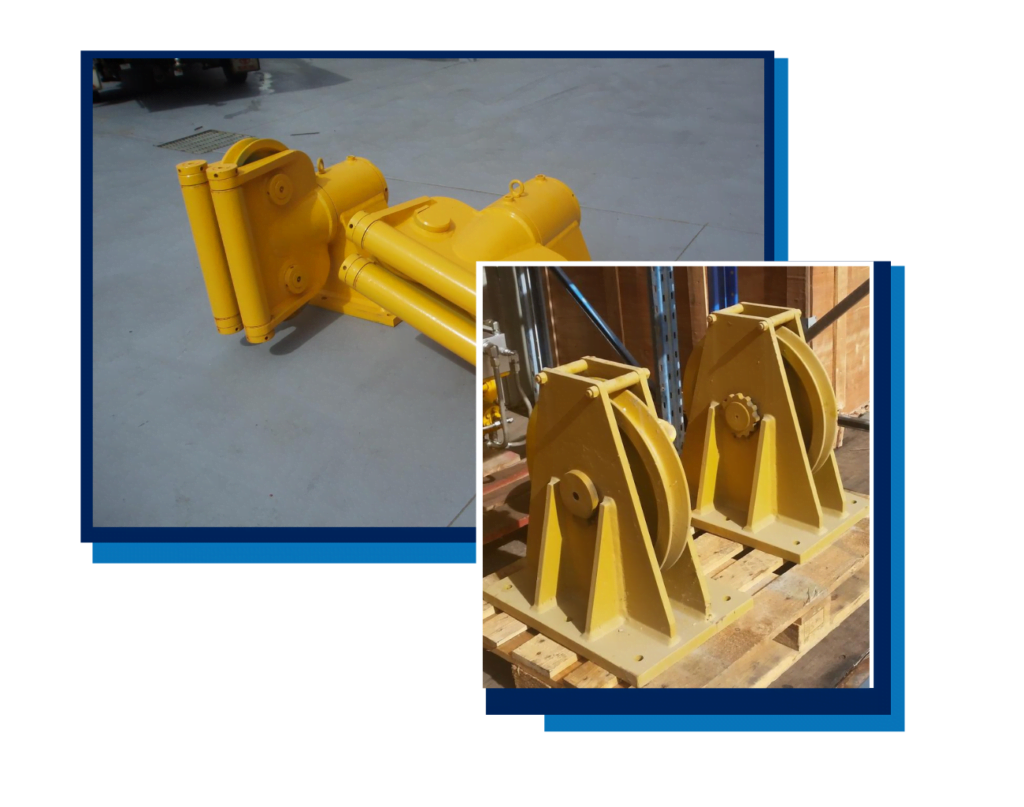 Equipment Hire
Rigging Equipment Hire
Rigging services involve working with loads of significant tonnage and sometimes in very cramped or adverse conditions. Hence, it is important to choose the right rigging equipment to carry out rigging in the shortest possible time and with respect to all safety techniques.
Heavy loads, which require special effort and special equipment when moving, loading, and unloading, often have other features that complicate the work. In other words, these are variables that make the rigging process more complicated and require additional efforts.
Why Choose I and M Solutions
I and M's service extends throughout Australasia and into Asia, and we routinely install and service marine deck machinery offshore. With highly qualified designers and engineers in our team, as well as state-of-the-art marine fabrication resources, we take pride in knowing that we can rise to the challenges of the most exacting specifications.
Have Questions? Contact Us Today!
Get in touch with
us today