Leaders in the design, manufacture & hire of
hydraulic equipment
Industrial & Marine Solutions (I&M Solutions) is a unique resource for Australasian industrial, marine and offshore sectors. I&M Solutions is a one-stop shop for the design, engineering and manufacture of heavy hydraulic equipment for lifting, shifting, pushing or pulling and are Australia's leading hydraulic equipment provider across a variety of industries including oil & gas, mining, marine & construction.
Enquire Now
We are proud to be partnered with...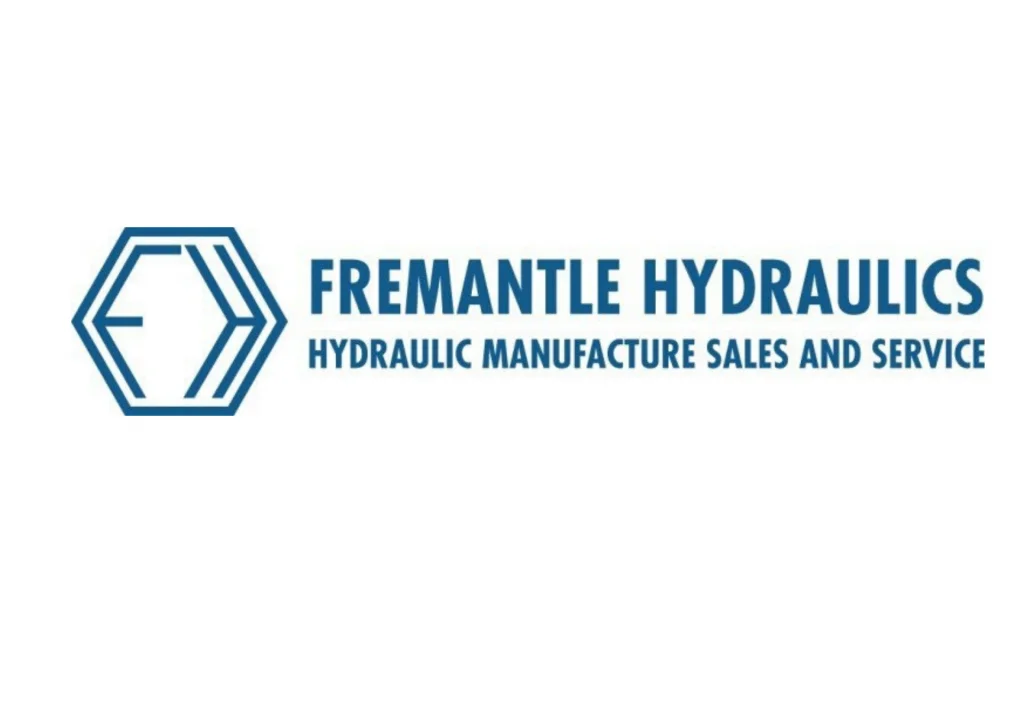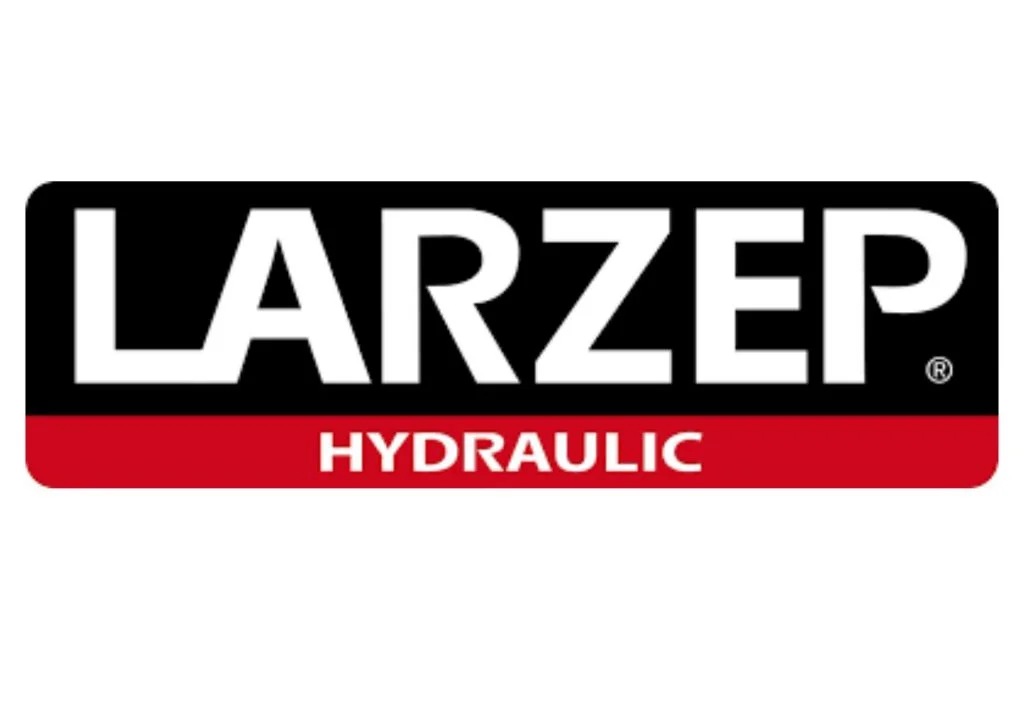 Products
See our wide range of heavy-duty equipment including pumps, jacks, cylinders and power packs. We offer products from leading brands like Boss and Larzep, with nationwide delivery available.
View All
Inspection, Service & Repair
Our services include inspection, repair, and servicing of pneumatic, electric, and hydraulic winches, power units, and cylinders. Our team of highly qualified specialists and engineers can also provide custom solutions and winch load testing. We have services available both in-house and on-site across Australia.
See Our Services
Why I&M Solutions?
Industry Experience
With years of industry experience, I&M Solutions is a trusted leader in providing specialized hydraulic equipment and services.
Specialised Designers & Engineers
Our team are highly specialised designers and engineers with decades of experience and industry-specific knowledge.
State-Of-The-Art Resources
We are equipped with state-of-the-art machinery to ensure the reliability and durability for marine and industrial-specific uses.
Industry Applications
Heavy Industrial Equipment Hire
We offer a diverse range of industrial equipment for hire, including custom units tailored to specific project requirements.
Equipment Inspection, Repair, and Servicing
We provide comprehensive in-house and on-site inspection, repair, and servicing for various types of industrial equipment.
Supply of Hydraulic Products
We supply a full range of hydraulic products, including high-pressure cylinders, pumps, power packs, and tools, ensuring optimal performance.
Marine Deck Machinery Installation and Servicing
Our services extend offshore, providing expert installation and servicing of marine deck machinery
Get in touch with I&M Solutions today!