We are proud to be partnered with...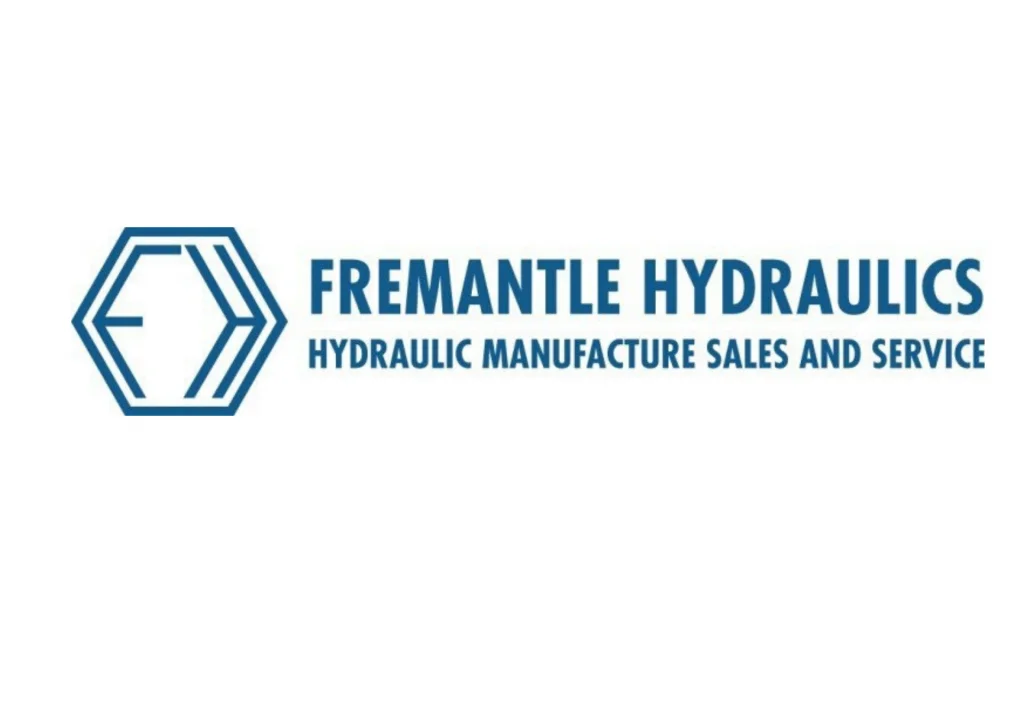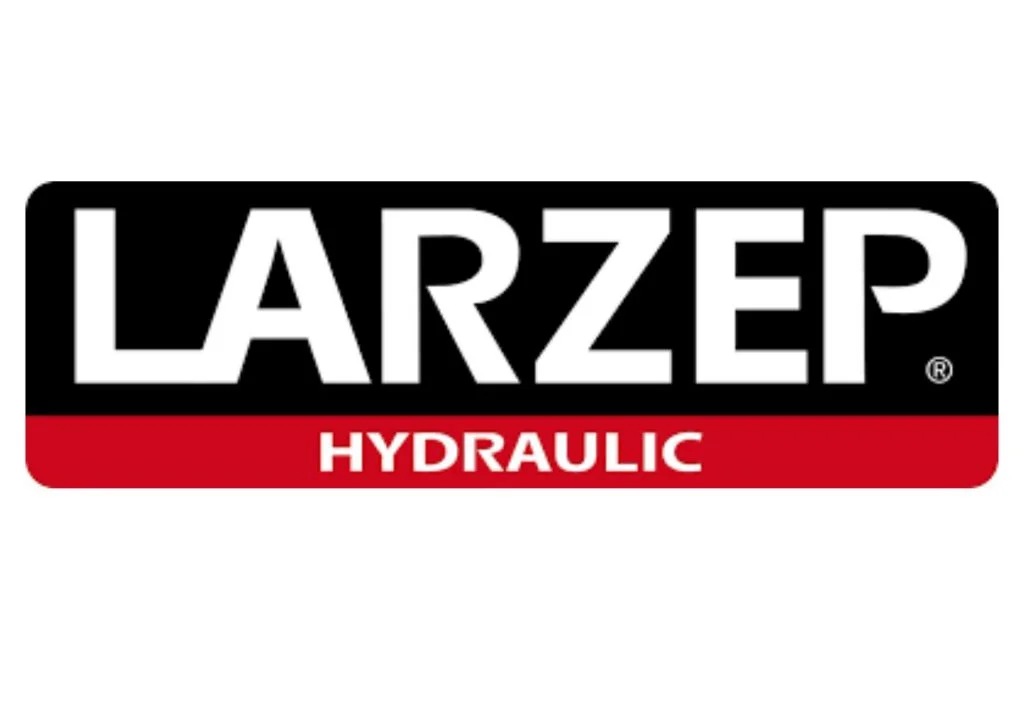 Industry Applications
Load Monitoring Equipment Hire
We offer a broad range of load monitoring solutions, including 6T, 14T, and 24T HRT3 Dyno Load Monitors, each with wireless load indicators. These units are fully certified and manufactured to meet the highest industry standards, ensuring accurate and reliable performance.
Load Monitoring Inspection, Repair, and Servicing
Our team provides comprehensive in-house and on-site inspection, repair, and servicing for all types of load monitoring equipment. We also offer customised control gear and remote systems to meet your specific requirements.
Supply of Load Monitoring Products
We supply hose assemblies with quick-release couplings for straightforward hook-up and disconnection, adding to the ease of use and efficiency of our load monitoring solutions.
Load Monitoring in Marine Applications
Our services extend throughout Australia and into Asia, specialising in the installation and servicing of marine deck machinery and load monitoring equipment offshore.
Frequently Asked Questions
What range of spoolers do you have available for hire or purchase?
We have an extensive range of spoolers suitable for various applications, including air spoolers and hydraulic-driven spoolers with capacities ranging from 3.5 tonnes to 30 tonnes.
Can the spoolers handle different cable or rope sizes?
Yes, our spoolers can accommodate a variety of drum sizes and are designed for efficient cable, rope, or line management, ensuring they meet the unique demands of your project.
Do you offer custom spooler solutions for non-standard projects?
Certainly, we specialize in customizing spoolers to your specific operational requirements, ensuring they are perfectly suited for your tasks, regardless of complexity.
Why I&M Solutions?
Industry Experience
With years of industry experience, I&M Solutions is a trusted leader in providing specialized hydraulic equipment and services.
Specialised Designers & Engineers
Our team are highly specialised designers and engineers with decades of experience and industry-specific knowledge.
State-Of-The-Art Resources
We are equipped with state-of-the-art machinery to ensure the reliability and durability for marine and industrial-specific uses.
Leaders in the design, manufacture & hire of
hydraulic equipment
Industrial & Marine Solutions (I&M Solutions) is a unique resource for Australasian industrial, marine and offshore sectors. I&M Solutions is a one-stop shop for the design, engineering and manufacture of heavy hydraulic equipment for lifting, shifting, pushing or pulling and are Australia's leading hydraulic equipment provider across a variety of industries including oil & gas, mining, marine & construction.
Enquire Now
Get in touch with I&M Solutions today!